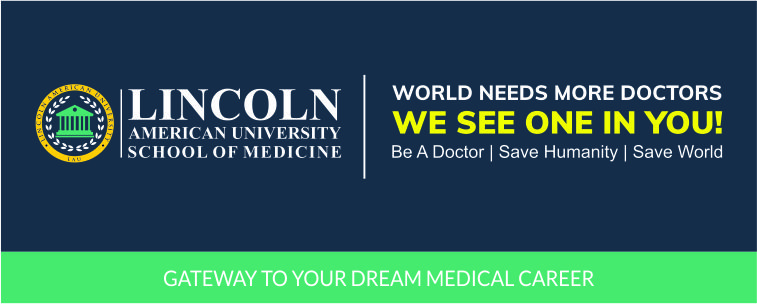 Hello Doctors!
Welcome to the Holi Month Newsletter!
March has been a great month for all of us. From celebrating Women's Day to expanding university facilities to having fun on Holi and everything in between, we did a lot in a month.
Here is a quick look back and look forward. Let's dive in:
#1 Vice Chancellor on Recent Developments and Future Plans of LAU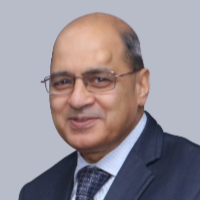 Hello, all students and LAU members!
Hope that March was as great for you as it was for the entire University!
Last month we celebrated Holi together, and it indeed filled our University with colors of happiness, success and new milestones in our journey of becoming a leading medical institution in the world.
In the previous month, some of our significant plans have come to life, and the major one is the expansion of clinical rotations in Nepal. We have tied up with Manmohan Memorial Teaching Hospital, Nepal to offer our students clinical rotations in the country of shrines.
That's not all; we are in the process of land acquisition in Guyana to develop a fully equipped University campus that will advance the existing infrastructure for medical education as well as to enhance the overall experience for our students.
On that note, I, on behalf of all the LAU members, reaffirm that we will keep our endeavor going on to expand the ground of opportunities for all our students and that your future at LAU is in safe hands. We need the continuous support of all the stakeholders including the parents to make LAU a renowned global destination for quality medical education.
By working together on this exciting journey, we can travel miles towards a glorious medical future, and we will!
Best wishes,
Air Marshal (Dr) Pawan Kapoor
Vice Chancellor, Lincoln American University
#2 Holi Hola! Most Playful Festival, Most Playful Way!
We celebrated Holi with full enthusiasm and fervor in all its colors in the LAU campus.
On occasion, His Excellency H.E. Mr. V. Mahalingam, High Commissioner of India, Guyana invited us to join the celebration graced by both the Acting President of Guyana, several Ministers and former President and Prime Minister of Guyana.
Let's have a revival of the memories of the fun we had on the crazy day: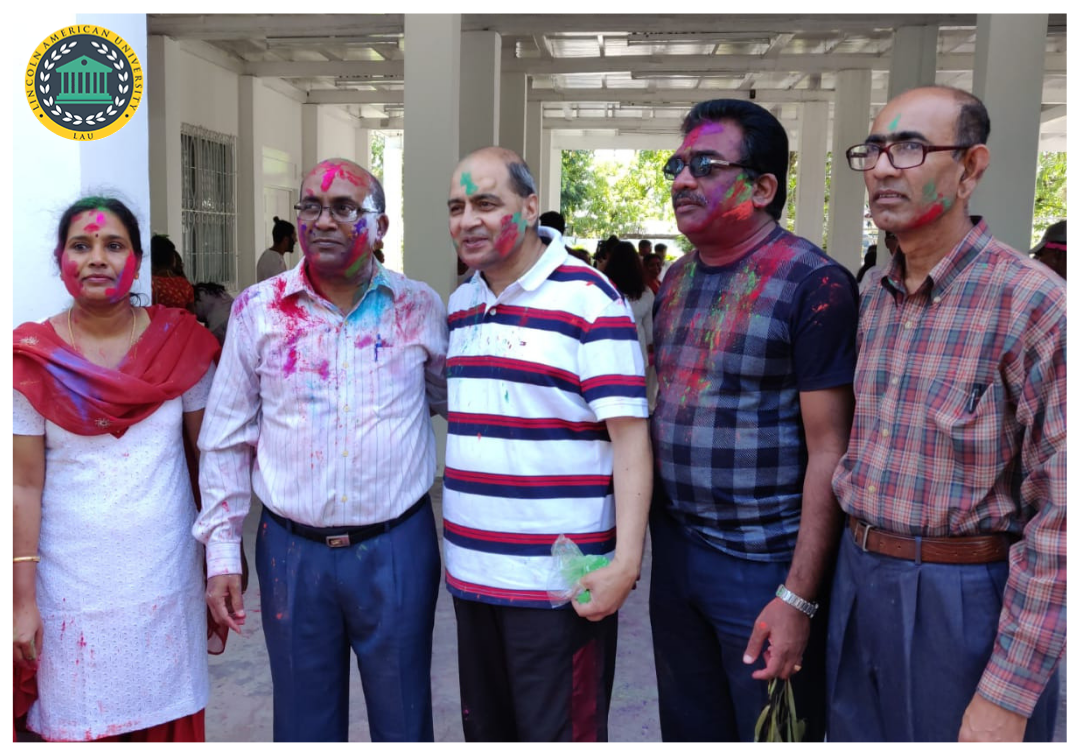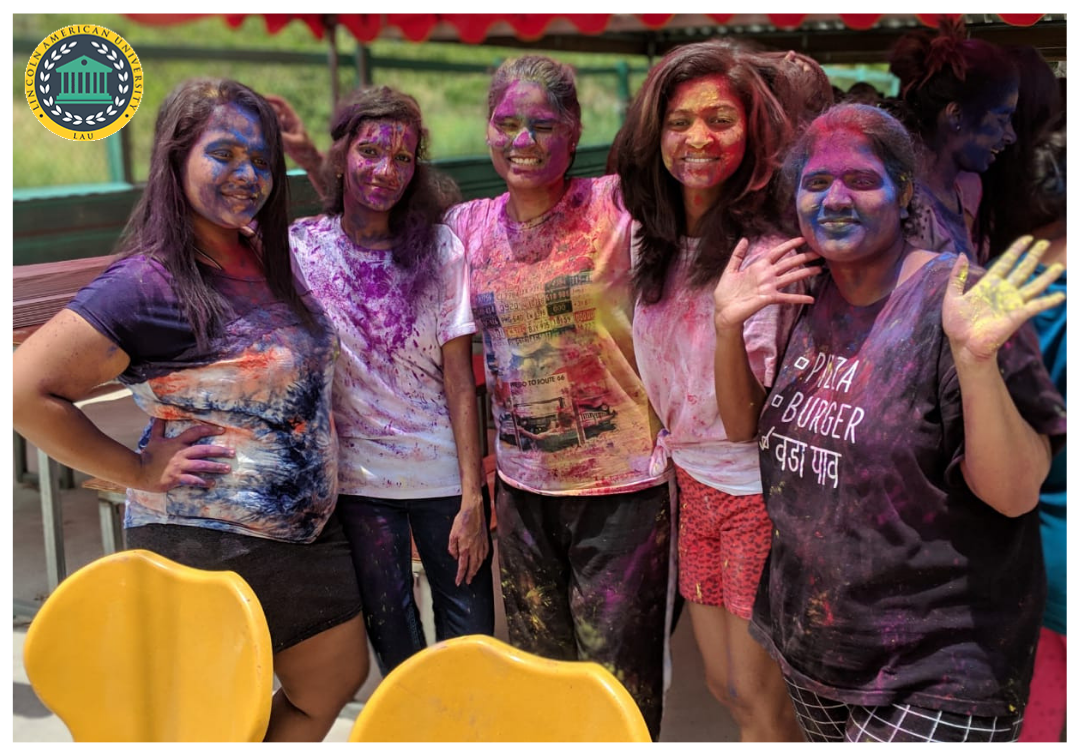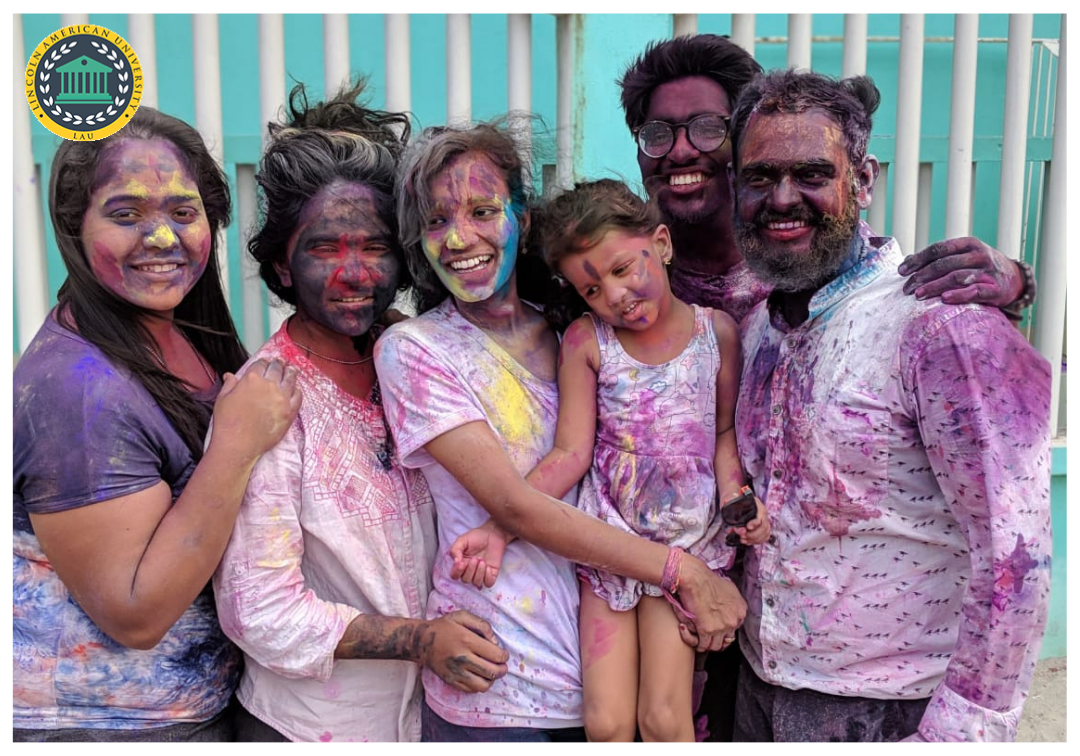 #3 Commitment To Public Health. Commitment To Quality Education. Restated!
Recently, our Vice Chancellor, Air Marshal (Dr) Pawan Kapoor and Dean of Academic Affairs, Dr. Wesley Torrington had the opportunity to meet Hon'ble Minister Volda Lawrence, Member of Parliament and Minister of Public Health, Guyana.
In the meeting, the three dignitaries held discussions on multiple avenues to ensure proper health services in Guyana, and the Vice Chancellor apprised the Hon'ble Minister about how LAU is working to transform the state of medical education and health in Guyana and Caribbean. Have an official peek: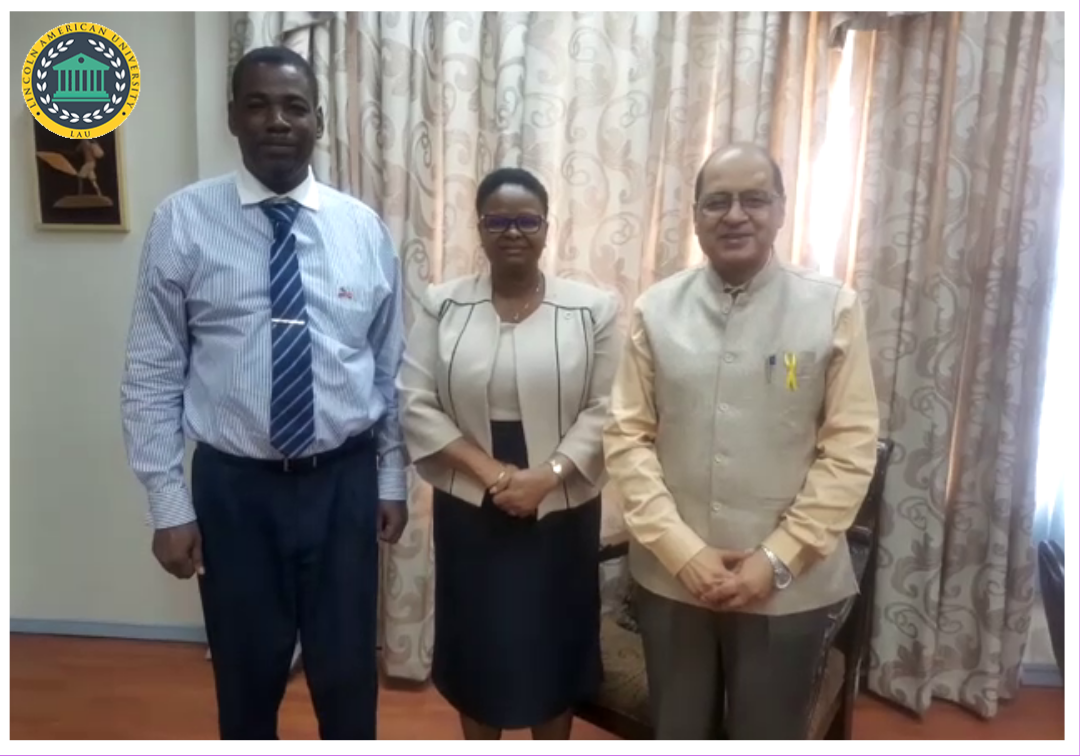 #4 Exclusive: We Celebrate "Women in Medicine"
This International Women's Day, we celebrated the special day with the theme "Women in Medicine."
Check out how "Women in Medicine" changed the medical world we live in today and what the future generation of women doctors think about "Women in Medicine":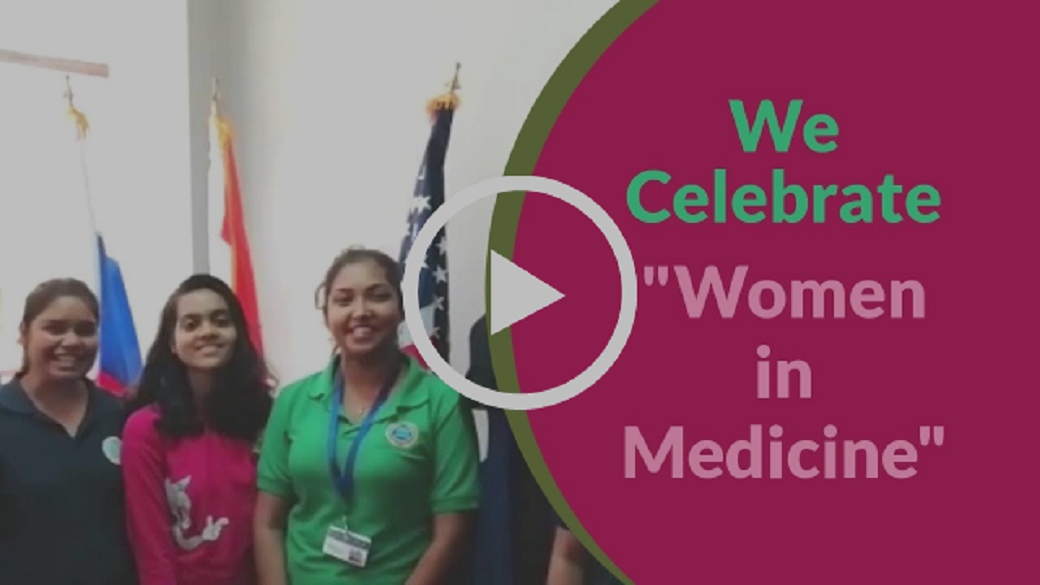 #5 We Have Got Some Good News for You!
To our ever-increasing list of countries in which we offer clinical rotations, we have added Nepal! Now you have the opportunity to get clinical rotations in Nepal too! Take a look at the signing ceremony and an inside view of the teaching hospital: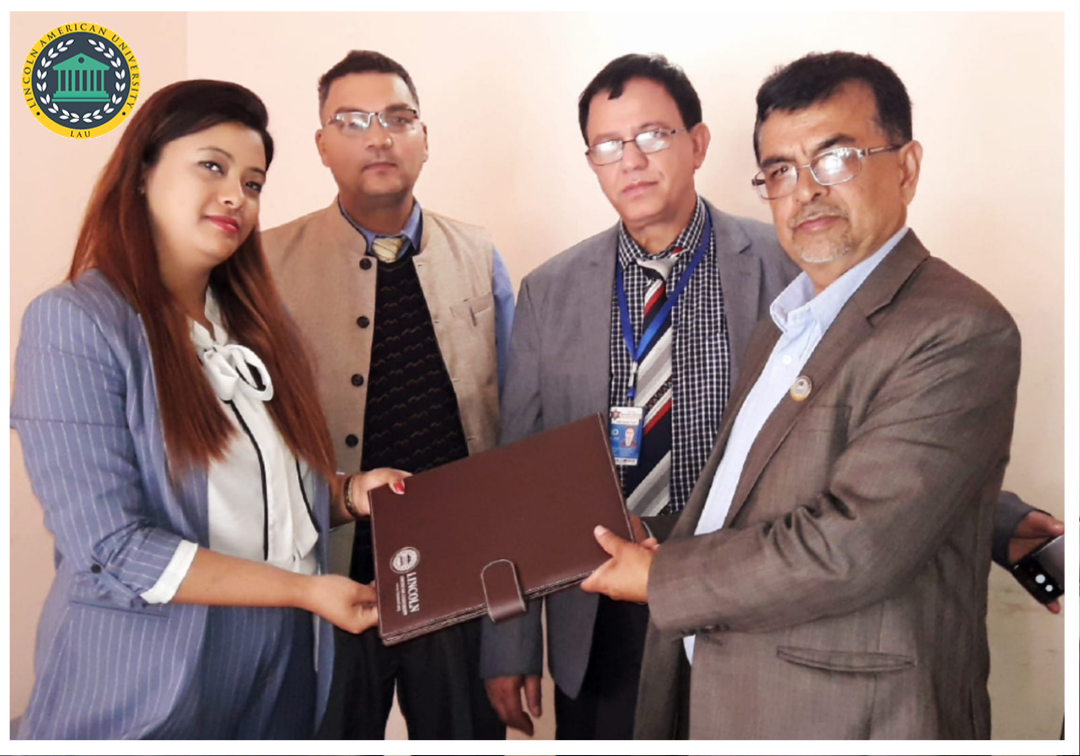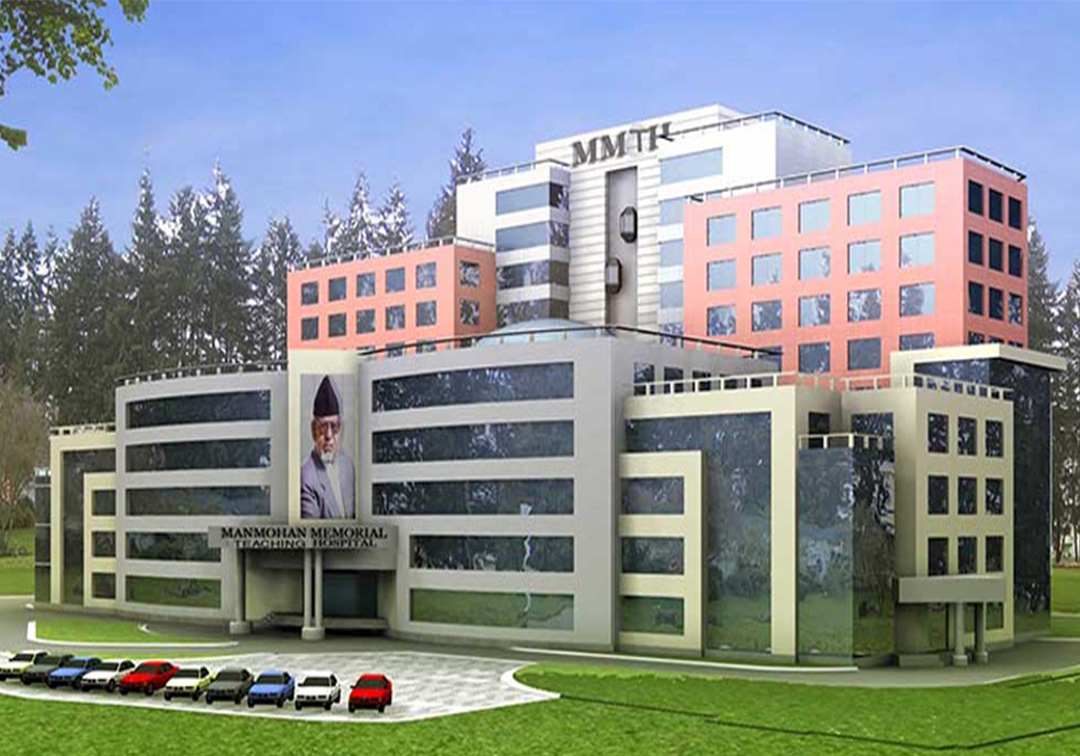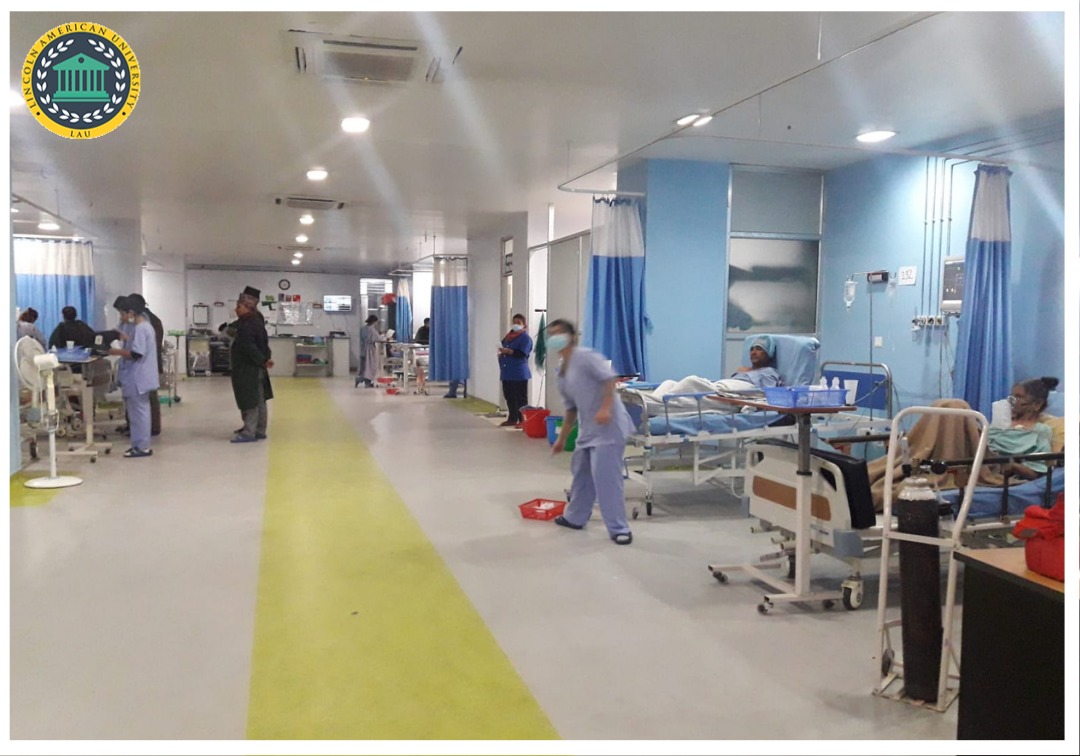 #6 "It's amazing what can be achieved when people come together... just imagine 2.4 billion."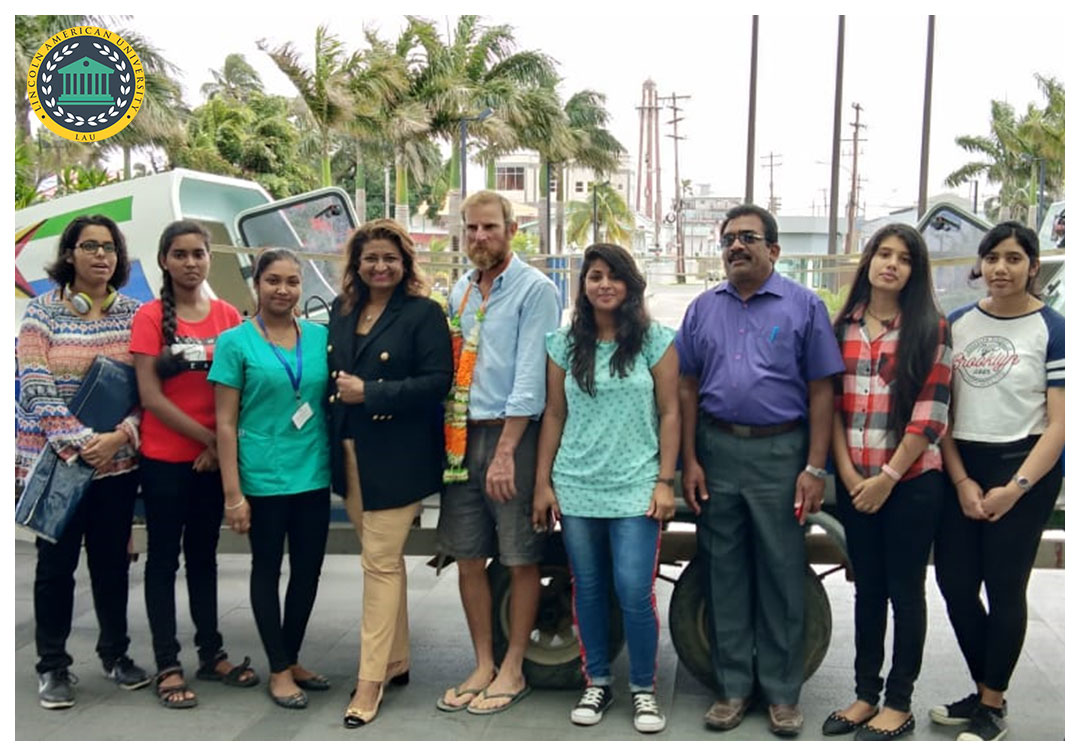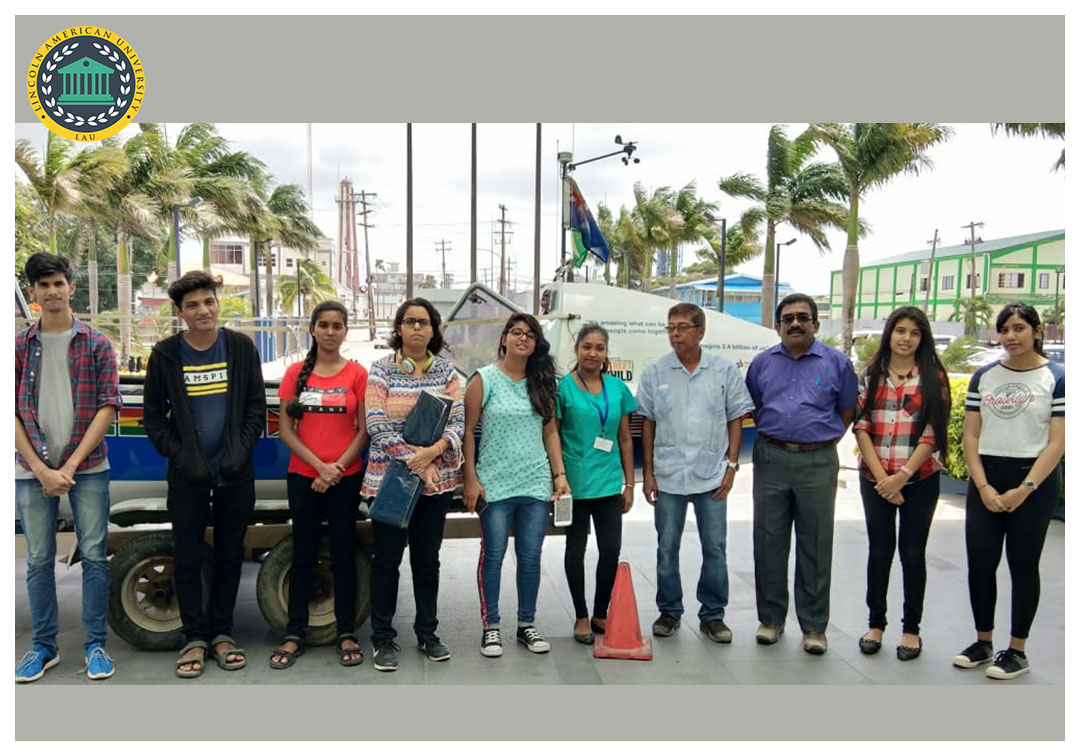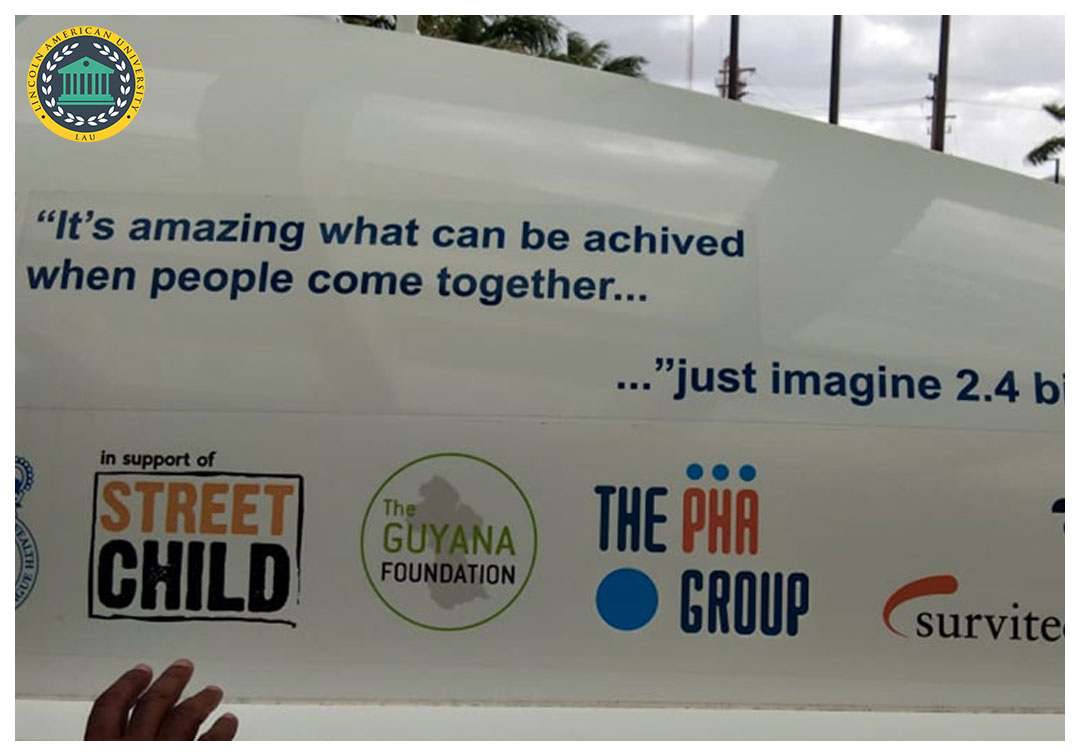 Those are the inspiring thoughts from Mr. Richard Allen, Former Royal Marines Commando of the British Army who arrived in Guyana after completing the 3,000-mile long row across the Atlantic Ocean.
LAU family had a chit-chat with Mr. Richard and got to learn a lot from his exciting journey and innumerable experiences. Take a look inside and get inspired:
#7 Special Event for Medical Youngsters!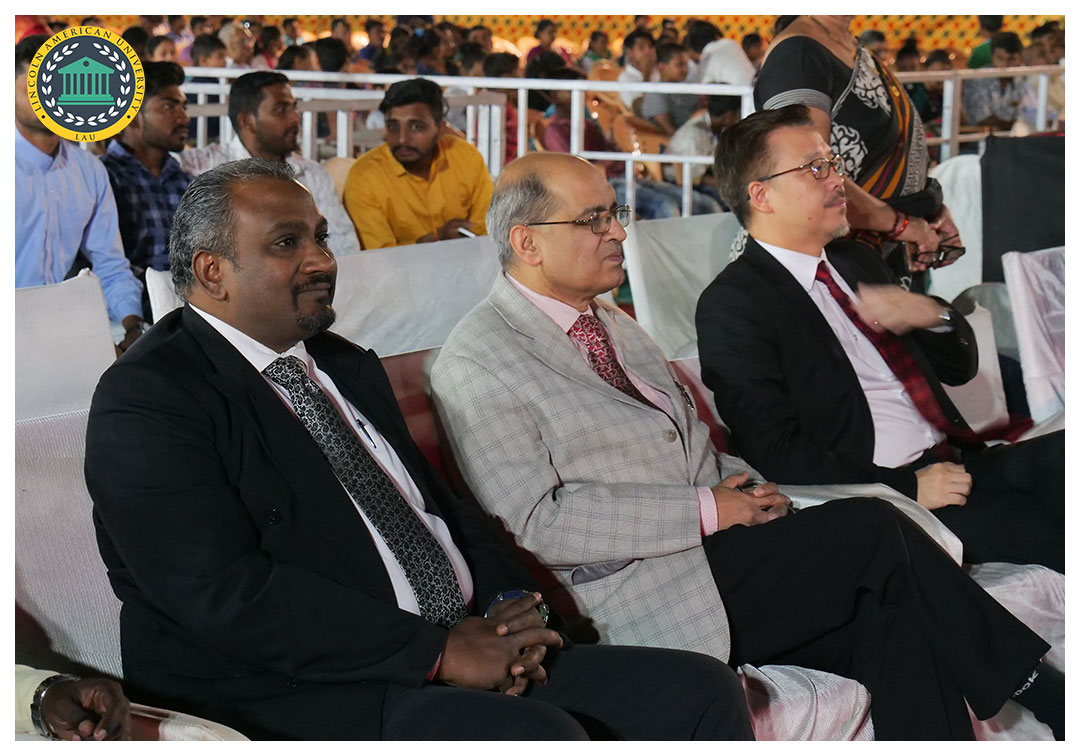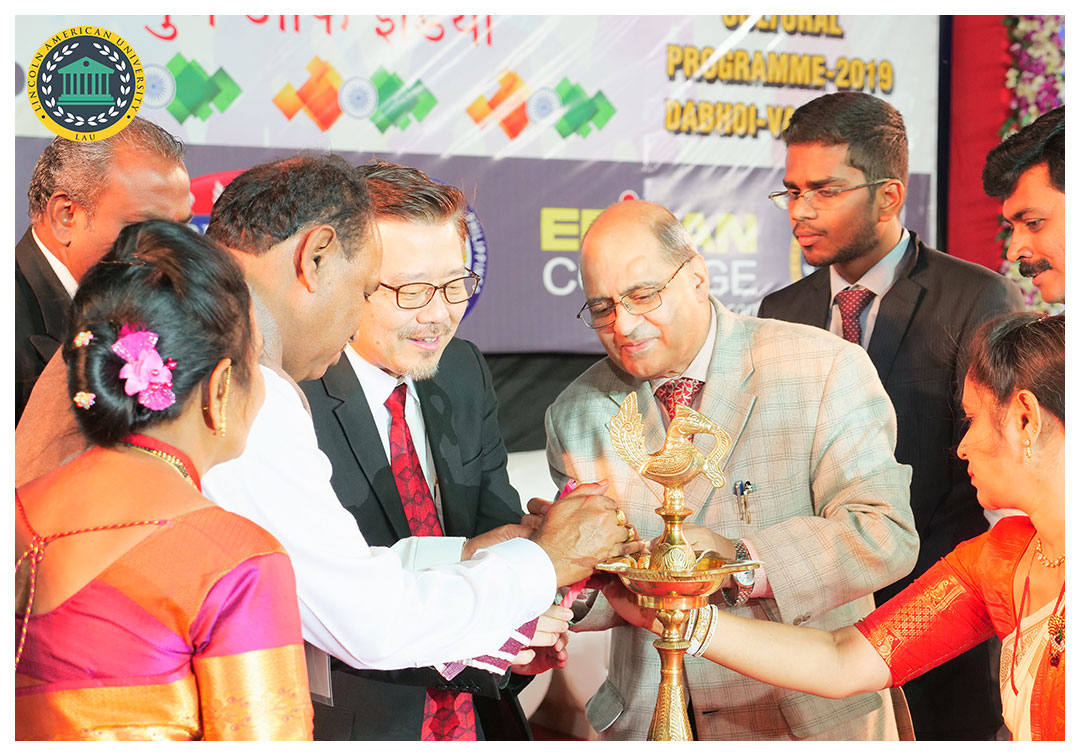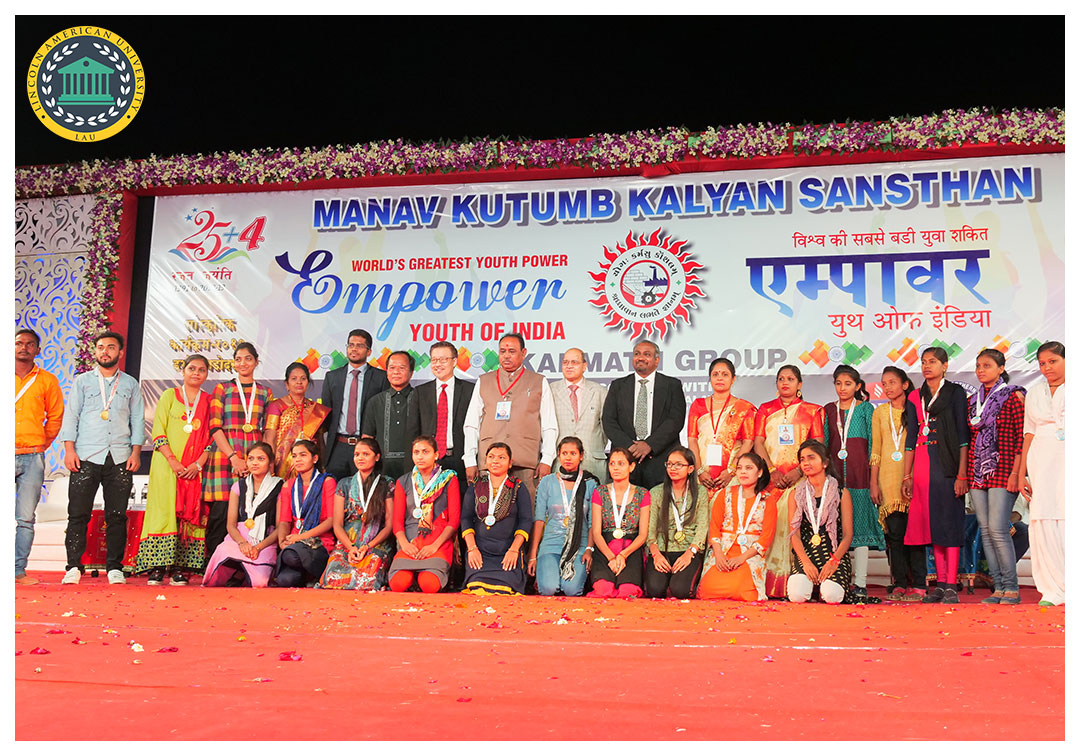 Manav Kutumb Kalyan Sansthan organized a cultural event where our Vice Chancellor guided the medical aspirants who want to excel in the field of medicine, become a doctor and desire to serve the people in the capacity of doctors.
Get to know why medical aspirants need to go for medical education abroad, why LAU is one of the excellent medical education destinations and what are the opportunities for you as a future doctor:
#8 Wish You Many Many Happy Returns of the Day!
Join us in spreading birthday wishes to all our birthday students :)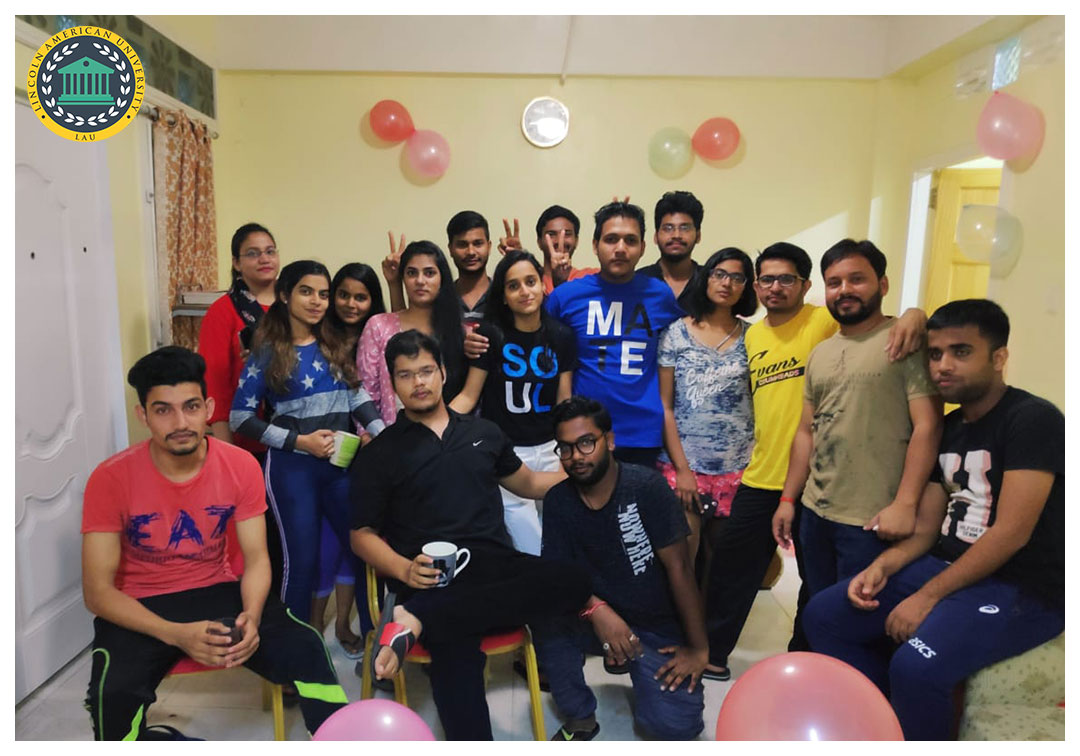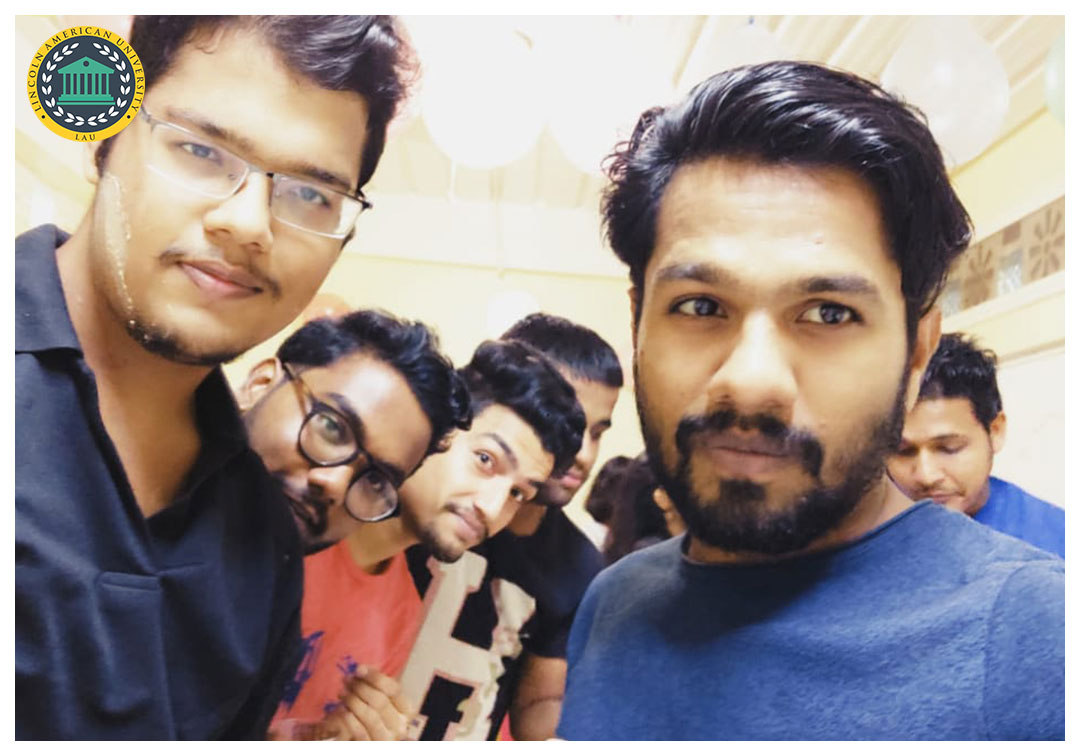 #9 Guyana Byte: Know Guyana Better!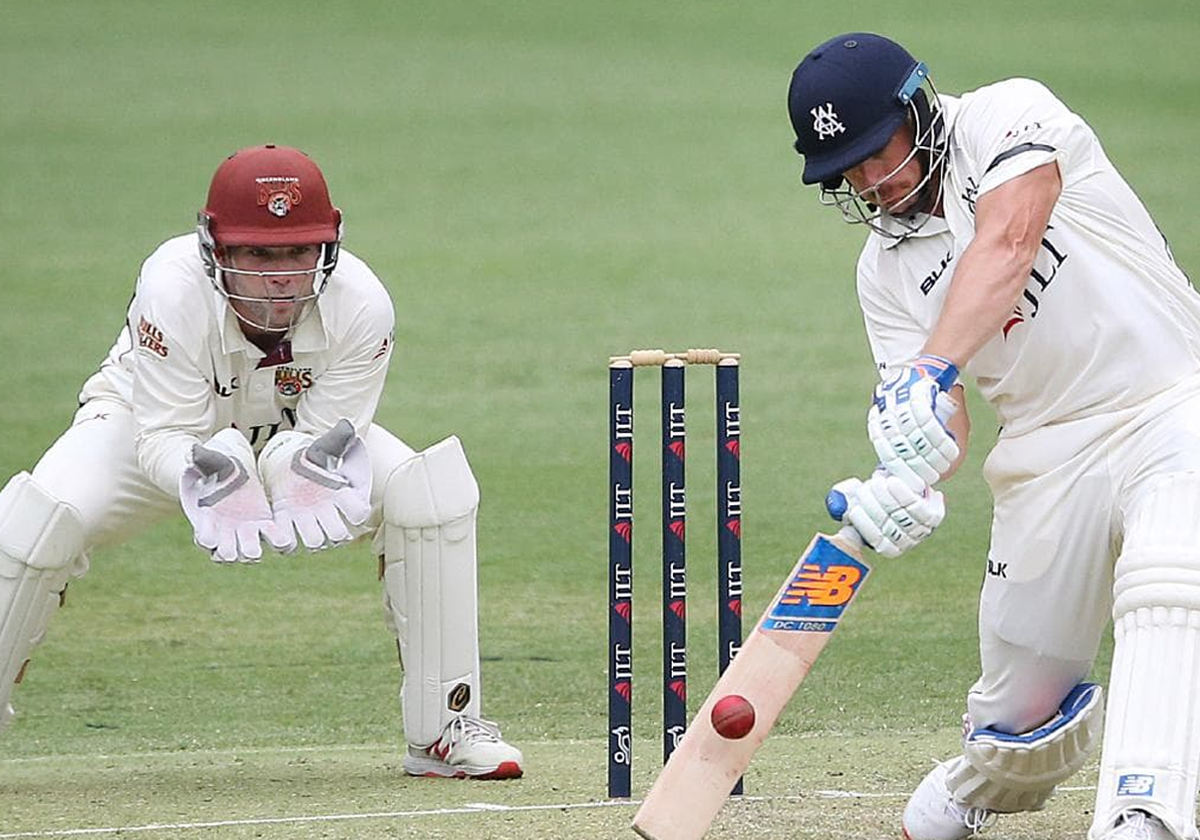 Did you know 🤔
Cricket is the national sport of Guyana, and some of the best Guyanese cricketers play for the West Indies team! Next time when you get bored, don't forget to pick the bat and hit the ball with the friendly cricket-loving Guyanese! Happy playing!
#10 A2A Laughing Medicine & Some Inspiration for You!
Doctor: So, what brings you here?
Patient: An Ambulance!
... Don't leave laughing, even when the time is not good or when the life goes hard on you. Life will be much easier!