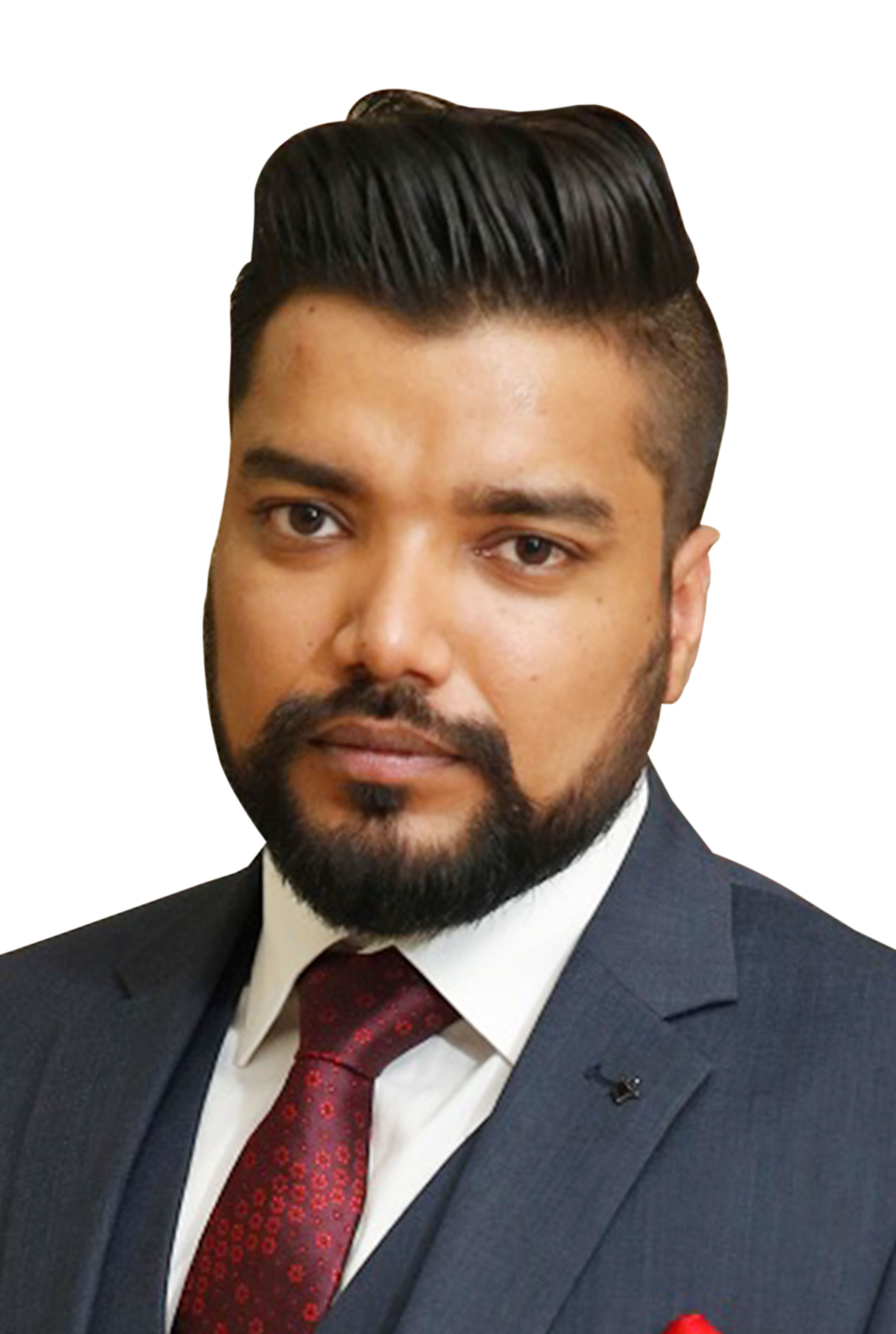 Dr. Dinesh Singla

MBBS, MD, Ph.D.
Dean, Lincoln American University, School of Medicine
"We aspire to change this world through Education. This is what motivates the work of each and every individual at Lincoln American University. We believe, that every child deserves a high-quality Education and providing it is an obligation for every generation towards the ones to follow.
Our efforts and motivation to provide the best possible assistance for all the students have made us one of the leading names for medical studies. We, as a team, strive to cultivate, nurture, and facilitate the determination of all our students in the best ways."
I invite you to consider Lincoln American University for your medical training. Our innovative, one-of-a-kind training experience will provide you with the skills needed to meet whatever challenges you may face in the ever- changing health-care environment. Our students have the opportunity to be oriented and trained in the medical environment from the early years of their studies by visiting national, private hospitals and medical centers. Highly qualified clinicians, who are experts in their field, are members of the educational team in order to mentor the students in developing the best possible scientific and collaborative skills.
I hope that students will enhance themselves through their course of study and clinical experience at this university and become the most competent practitioners, with a lifelong study habit, and a societal perspective to support the health of the people and to meet society's expectations.
Coming from all parts of the world, our students represent a microcosm of the ethos and culture, each with their unique abilities and interests. At this institution you would interact with highly competitive, yet collaborative set of peers, in the process developing long lasting bonds that you can count on.