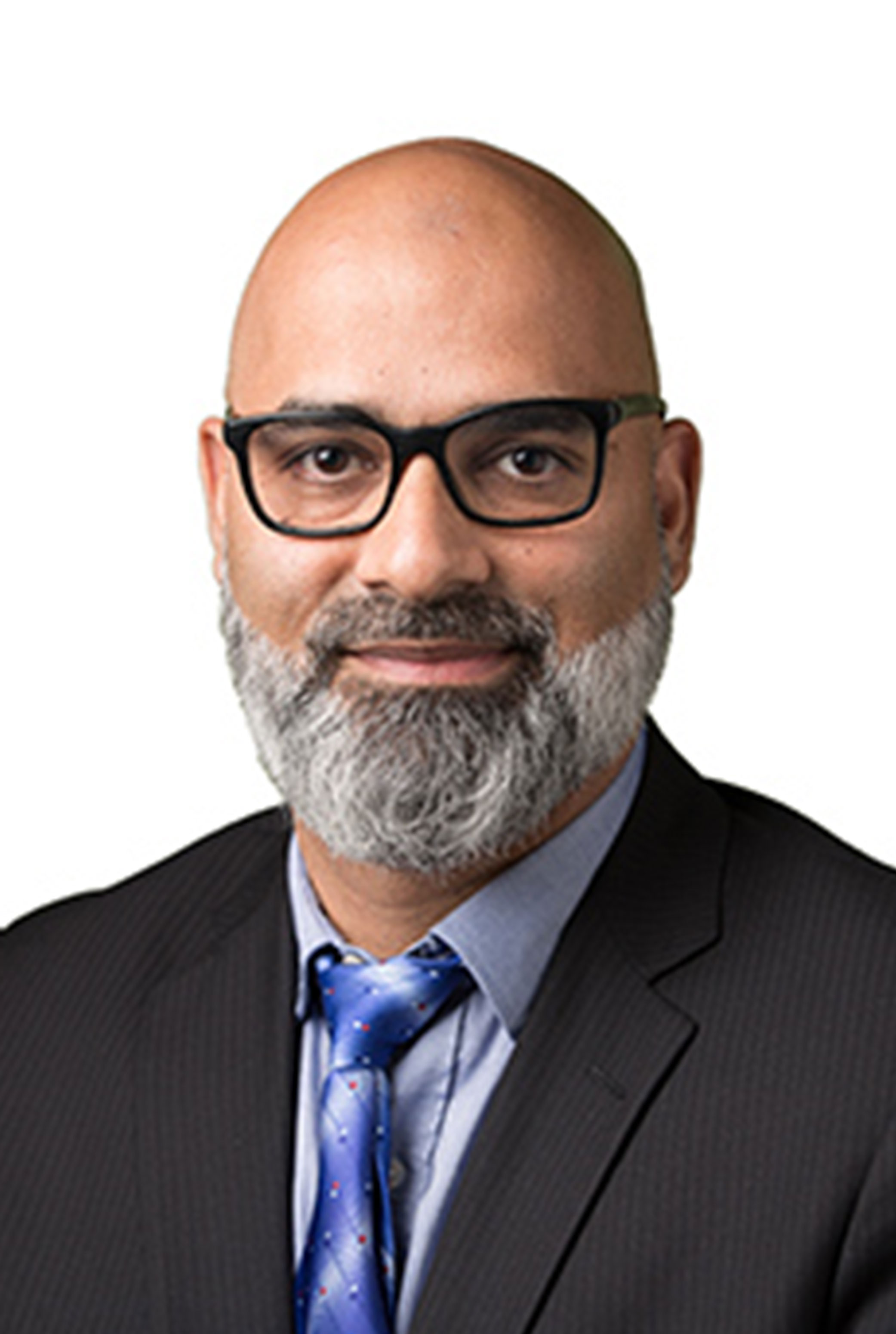 Dr. (Prof) Tamkeen Kinah

MD, PGDip (PCVM), PhD (Cardiology), FAPVS, FGHA, FACC
Dr Tamkeen Kinah is currently working as a cardiologist in clinical and preventive cardiovascular medicine at Dubai London Hospital in Dubai. He is an adjunct clinical professor at Baylor University, United States and an adjunct associate clinical professor at the University of Sharjah, UAE.
He has been associated with Kings College Hospital London as the Director of preventive cardiology.
He received his Diploma in preventive cardiovascular medicine from the United Kingdom with distinction. He has also received a PhD in cardiology from the Russian federation. He has done extensive research in atrial fibrillation and cardiovascular diseases and many of his articles have been published in leading journals across the country. He has been extensively involved in local, regional and international cardiology conferences as a chairman and speaker.
He is a fellow of the American College of Cardiology, fellow Royal College of Physicians, United Kingdom, fellow Asia Pacific Vascular Society and fellow Gulf Heart Association. He is also a member of the European, Russian and Emirates Cardiac Society.