Sucessfully qualifying NEET Exam Sept, 2021
LAU offers a 5-year MD/MBBS program in Guyana. These 5 years are further divided into 3 stages if the students have not cleared NEET. One year Pre-medical program in Sharda University, India; 2 years MBBS in Guyana; another 2 years in Guyana, India, Nepal and USA. While they are preparing for NEET, LAU gives the students a chance to pursue their Pre-medical program at Sharda University, India and once they qualify NEET, they can take off their MBBS journey in Guyana. However, for students who have qualified NEET, they can directly pursue their program from LAU, Guyana.
At LAU, students are prepared for both USMLE and FMGE. Therefore, during their 4th and 5th year of MD program, students can choose to pursue their clinical rotations in Guyana, India, Nepal, USA.
We facilitate the students who have successfully qualified NEET 2021 and completed Pre-medical program. We wish them luck for their future endeavor.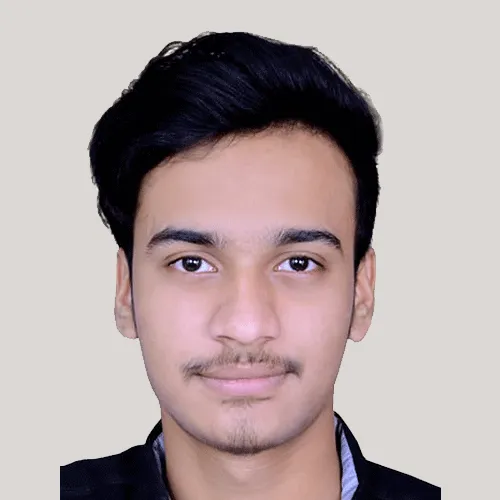 Abshar Ahmad Khan
NEET2021 Qualified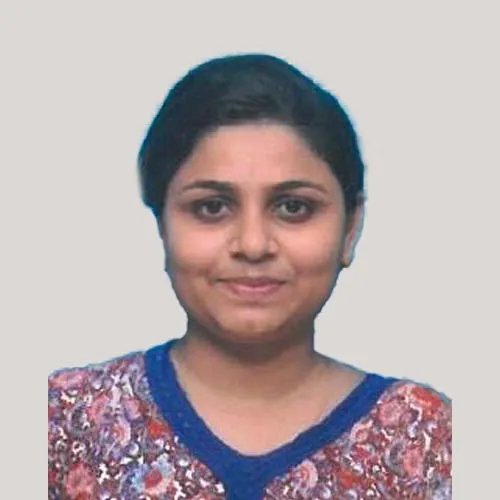 Aditi Anil Parsekar
NEET2021 Qualified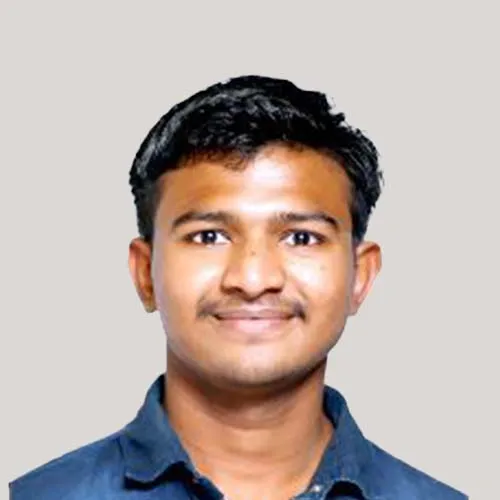 Anand Kumar Jana
NEET2021 Qualified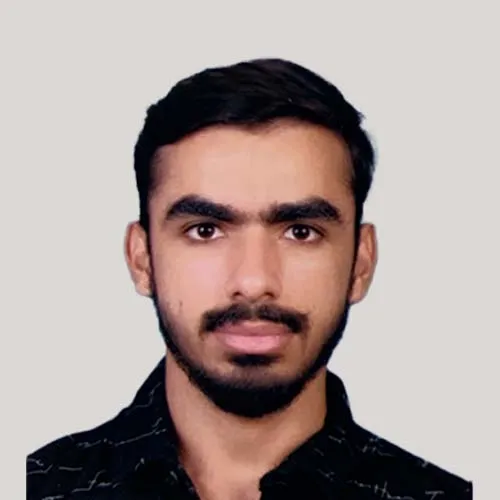 Dhrumilkumar Jyotindrabhai Thakkar
NEET2021 Qualified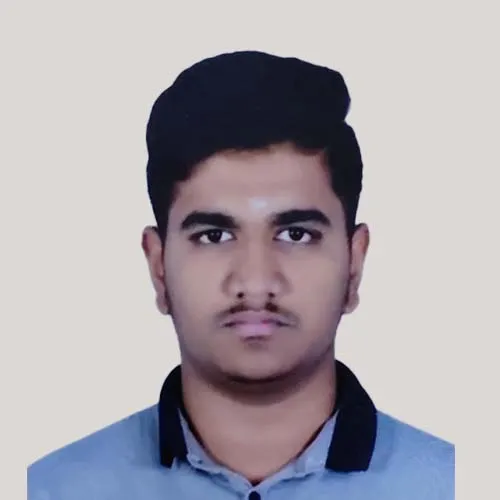 Dishal Siddalingeshwara Shankar
NEET2021 Qualified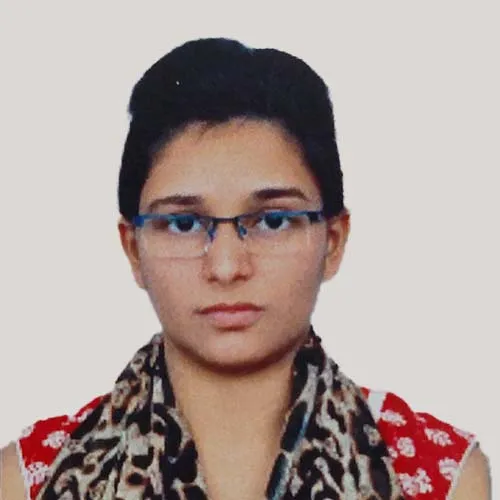 Divyanshi Srivastava
NEET2021 Qualified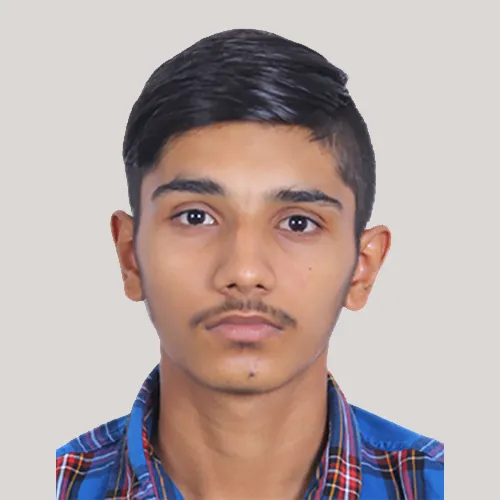 Anurag
NEET2021 Qualified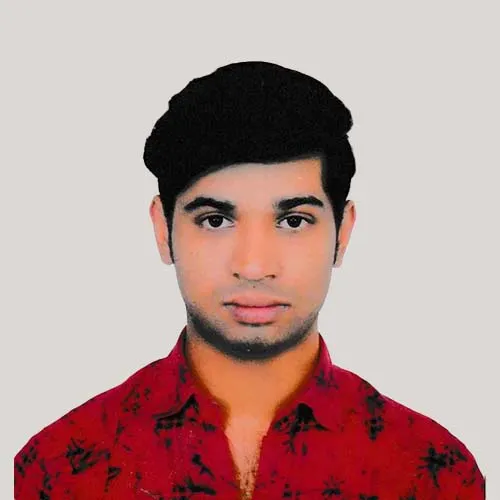 Karuna Nidhan
NEET2021 Qualified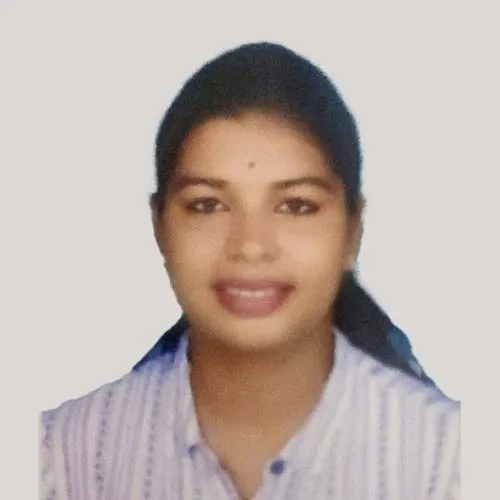 Nishadevi Raja
NEET2021 Qualified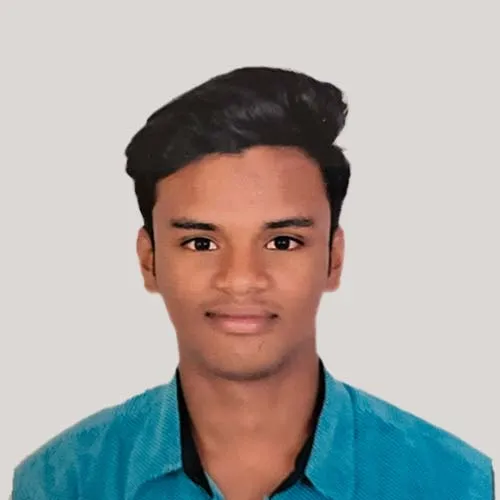 Mohammed Akram
NEET2021 Qualified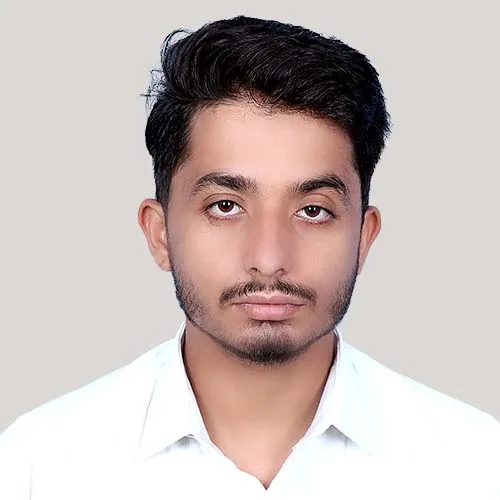 Prashant Kumar Shukla
NEET2021 Qualified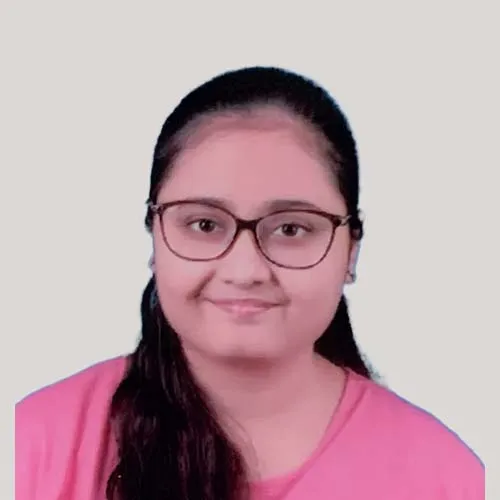 Manasi Mahesh Patil
NEET2021 Qualified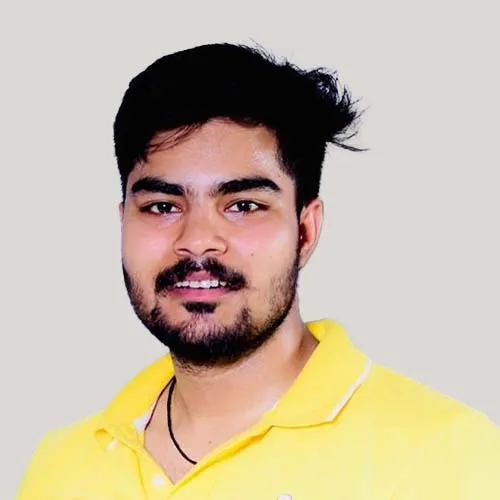 Prashant Pal
NEET2021 Qualified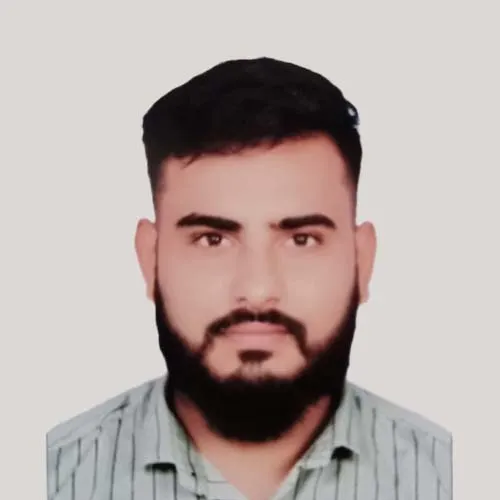 Mohammed umar
NEET2021 Qualified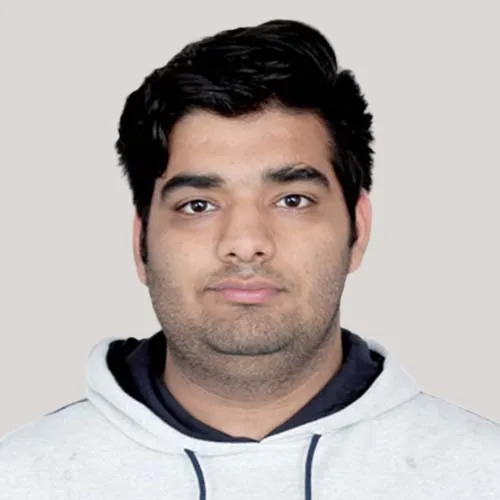 Sahil ghai
NEET2021 Qualified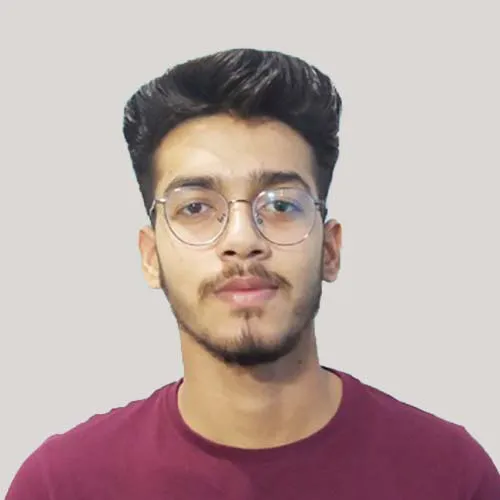 Sahil Sharma
NEET2021 Qualified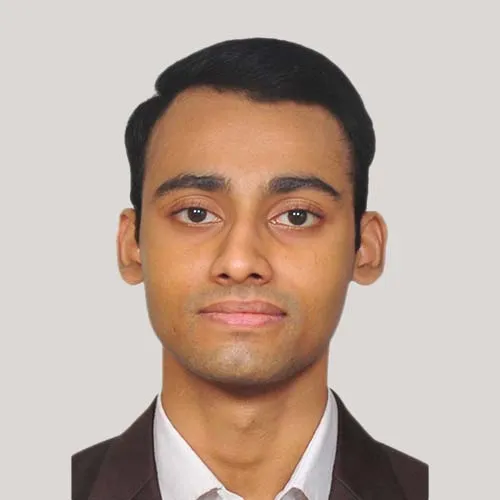 Sahil Harshraj
NEET2021 Qualified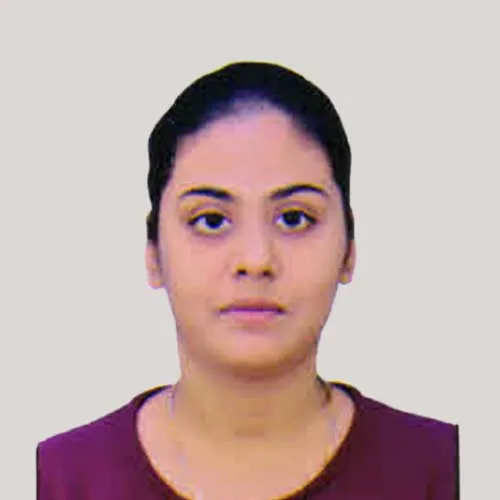 Shivani
NEET2021 Qualified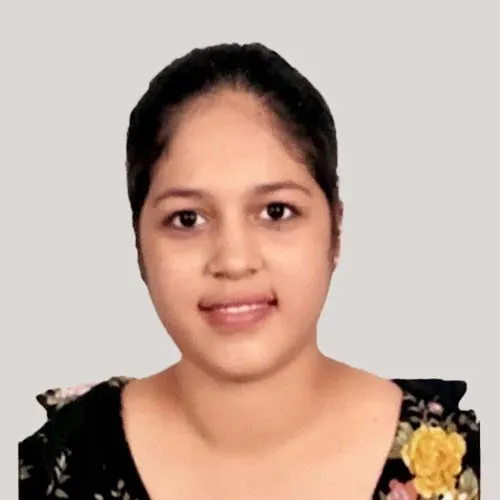 Shefali Kailash Kothari
NEET2021 Qualified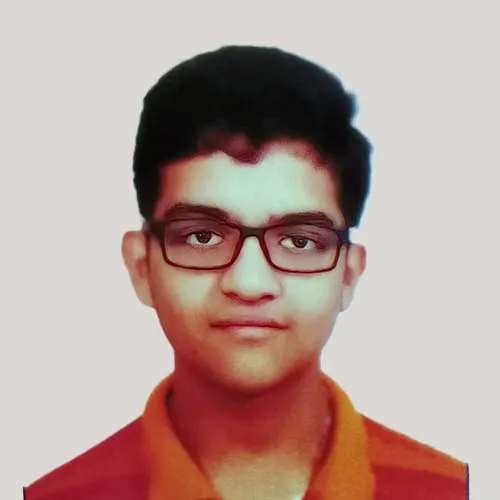 Sriram Srinivasan
NEET2021 Qualified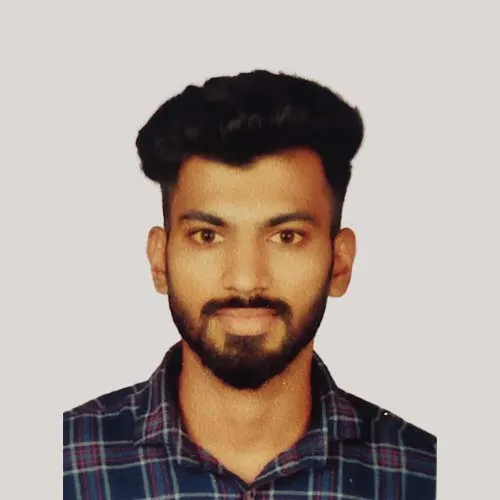 Swagat Devanand Patil
NEET2021 Qualified