Sucessfully Qualifying NEET Exam Sept, 2020
We are proud to announce that our students have successfully qualified NEET and also completed their pre-medical exams. They are now gleefully continuing with their pre-clinical program.
LAU offers a five-year MD program, equivalent to MBBS, to medical aspirants. There are three stages to the program- the pre-medical (first year), the pre-clinical (second and third year) and clinical rotations (fourth and fifth year).
Students who have qualified NEET can study in Guyana straight away while those failing to do so (or did not apply for NEET) have to study for pre-medical as well as prepare NEET at the same time for one year. LAU has collaborated with Sharda University's School of Medical Sciences & Research to prepare the students for the same. Once a student has cleared NEET s/he can take off to Guyana.
LAU has a US-based curriculum that prepares students to qualify both USMLE (the United States Medical Licensing Examination) as well as FMGE (Foreign Medical Graduates Examination or MCI Screening Test). Students can avail clinical rotations at Guyana, Nepal, India and the United States. LAU trains them to become highly qualified doctors and use their potential to save lives.
NOVA RAJAN
NEET2020 Qualified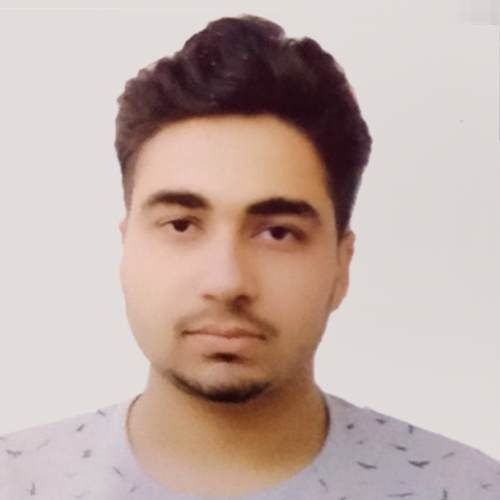 ROHIT KUMAR
NEET2020 Qualified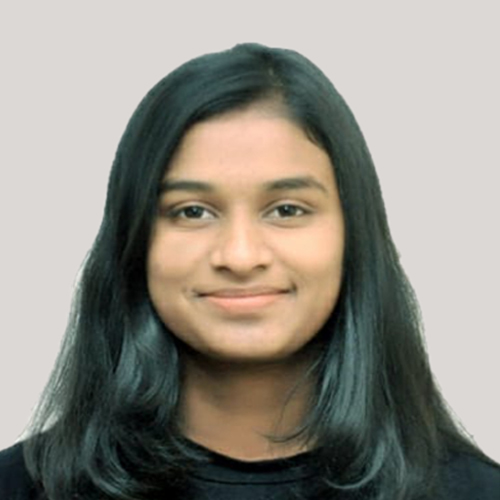 SPOORTHI RAJ
NEET2020 Qualified