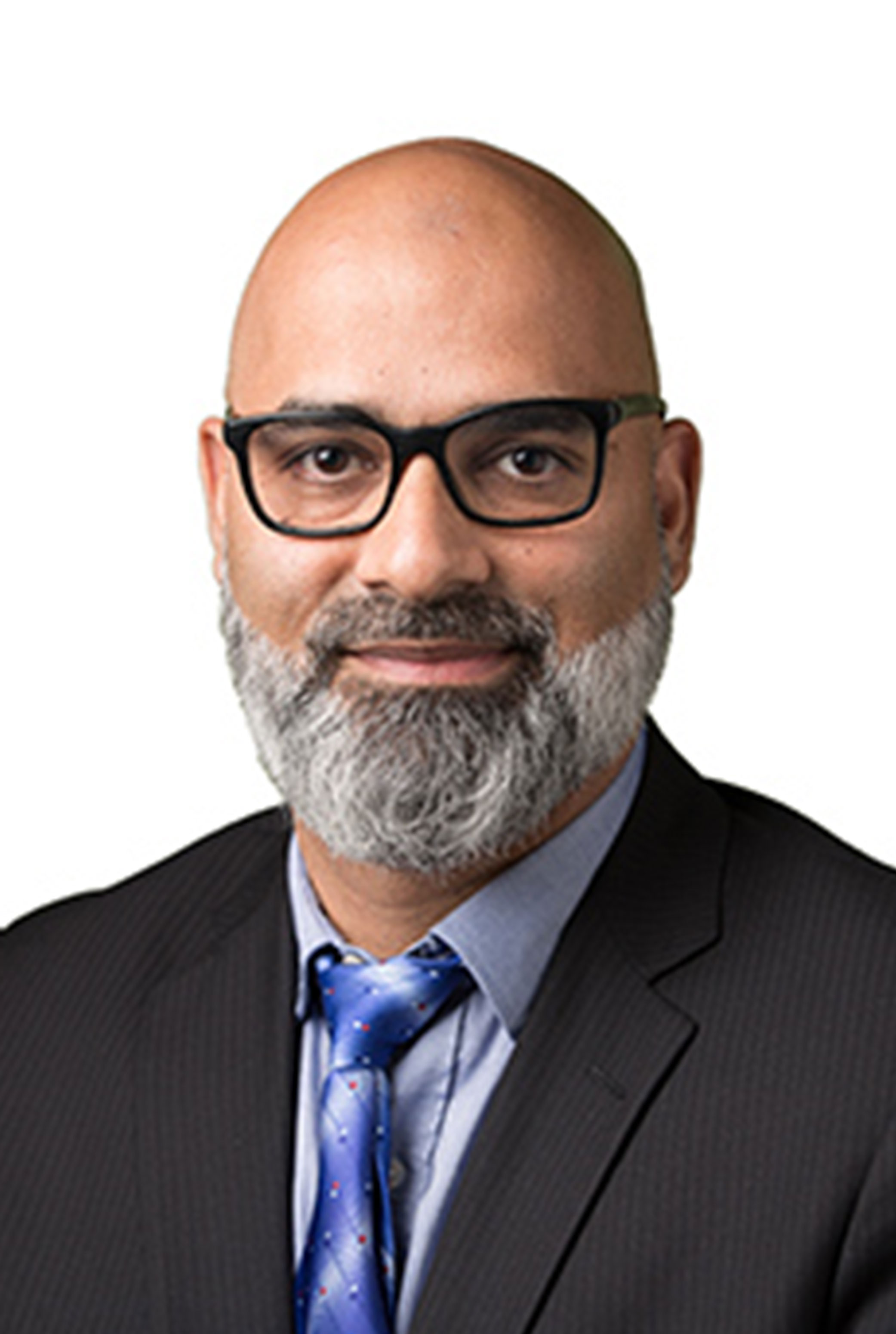 Mr. Raphael M. Singh

Faculty of Physics & Chemistry
Mr. Raphael loves to be called a Physician. He has immense interest in Physics and has devoted maximum time of his career in developing various modules and researching the domain.
After taking a B.Sc. degree from the University of Guyana, he went for specialization in Chemistry.
He has expertise in providing Lectures in analytical chemistry, physical chemistry, organic chemistry, and General chemistry to undergraduate students. He has a rich experience in preparing and grading all examination questions for the aforementioned courses and supervises all laboratory experiments.
During his professional career, he has also conducted and supervised research projects for fourth-year undergraduate chemistry majors. Apart from being a lecturer in Chemistry, he has also delivered lectures in other faculties namely, physical pharmacy, biochemical aspects of pharmacology, pharmaceutical organic etc.
Having the zeal to teach and an array of knowledge in his specialty makes him one of the finest faculty members in LAU.