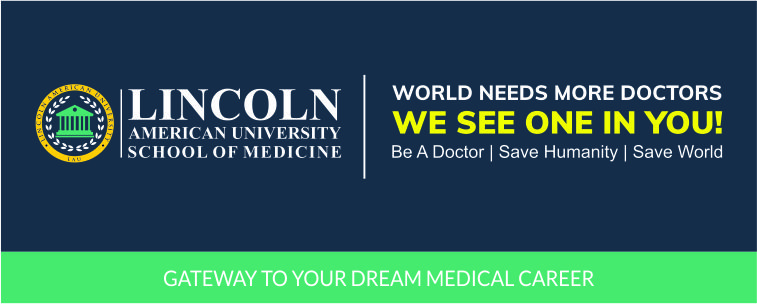 Hello Doctors!
How're you doing? How is your medical journey going on? (Reply to this email and do let us know.)
It's been a month since we shot the first LAU Newsletter and the response, we received was overwhelming. Thanks for that!
Well, going on, we have prepared the LAU Newsletter for February to keep you stay informed & inspired!
Let's start with the message from our Vice Chancellor, Air Marshal (Dr) Pawan Kapoor:
#1 Message from the Vice Chancellor: Words of inspiration, encouragement, future plans and a piece of good news!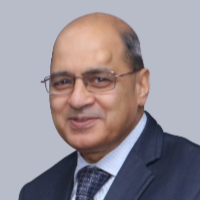 Air Marshal (Dr) Pawan Kapoor, Vice Chancellor, Lincoln American University
Hello, students & LAU members,
Warm greetings to all of you!
It's indeed a great opportunity to talk to you via this monthly LAU Newsletter, get your feedback and build our connection even stronger.
As Vice Chancellor of LAU, which is now among the fastest growing medical universities in the Caribbean region, I'm committed to serve you with the best medical education and ensure your holistic development in the university.
I assure you that the entire university team is putting in their best possible efforts to ensure that you pass out as outstanding professionals. We, as a team, are working tirelessly to enhance & further develop university facilities including the library, mess, clinical rotations, and accreditations. Enhanced accreditation and increased opportunities for clinical rotations will help you gain further exposure.
At the moment, I would like to congratulate the students of First LAU batch who recently embarked their clinical rotations in Georgetown Public Hospital – the largest hospital in Guyana.
Also, I would like to personally thank those students who are sharing their experiences and feedback with us to make our institution better day-by-day. At LAU, every voice is heard. We have got the team to work on your feedback and derive solutions to build a continually improving environment of academic excellence.
I'm grateful for all the faith that you have bestowed in us and I'm confident that our endeavors along with your trust, will take LAU, as a medical institution, to a greater height and will empower you to become exceptional medical professionals!
Let's join hands to work together towards a glorious future.
Best wishes,
Air Marshal (Dr) Pawan Kapoor
Vice Chancellor, Lincoln American University
#2 For a better world, we need Quality & Safety in Healthcare.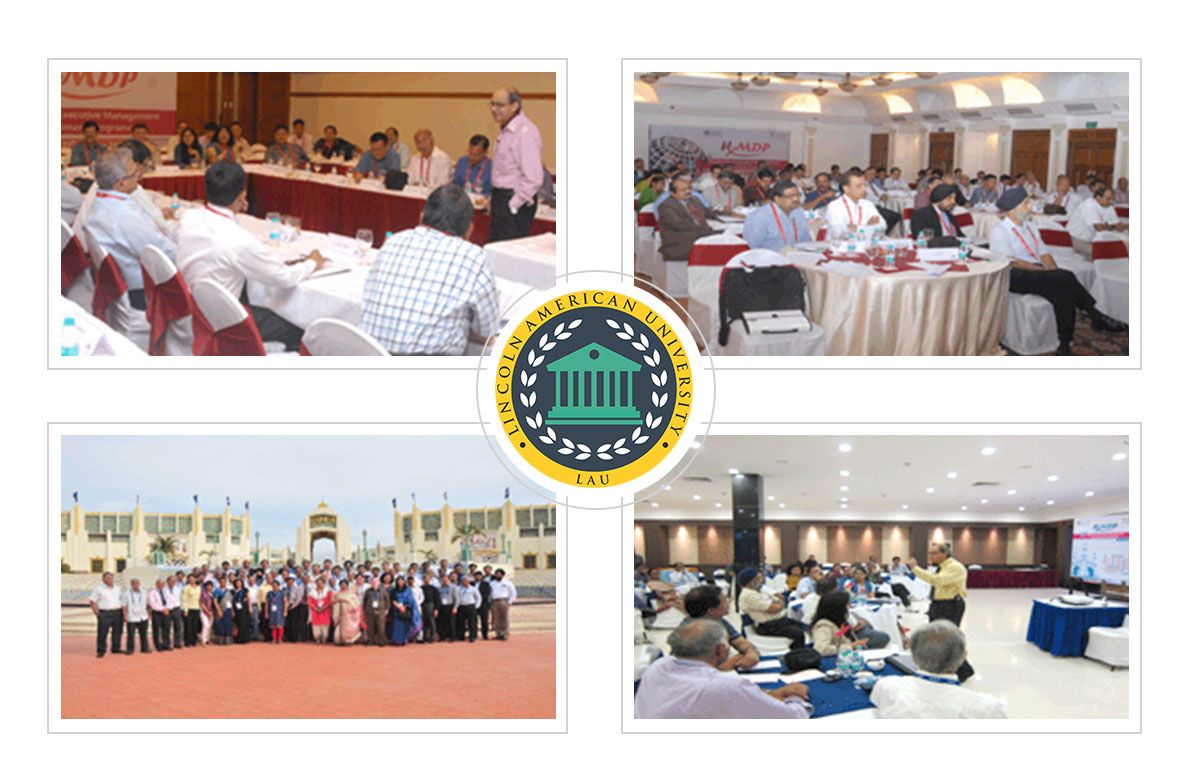 This February, AIIMS organized Healthcare Executive Management Development Programme (HxMDP) in which Dr. Pawan Kapoor was invited to guide the participants on Hospital accreditation and the importance of quality and patient safety in healthcare.
Dr. Pawan Kapoor apprised the august audience on simple measures that save lives and are cost effective. These relate to Accurate Patient Identification, proper Hand Hygiene, Surgical Safety Checklist, fulfilling the "6 RIGHTs" of medication administration i.e. Right Client, Right Route, Right Drugs, Right Dose, Right Time, and Right Documentation, Combating Antibiotic Resistance and prevention of Healthcare-associated Infections.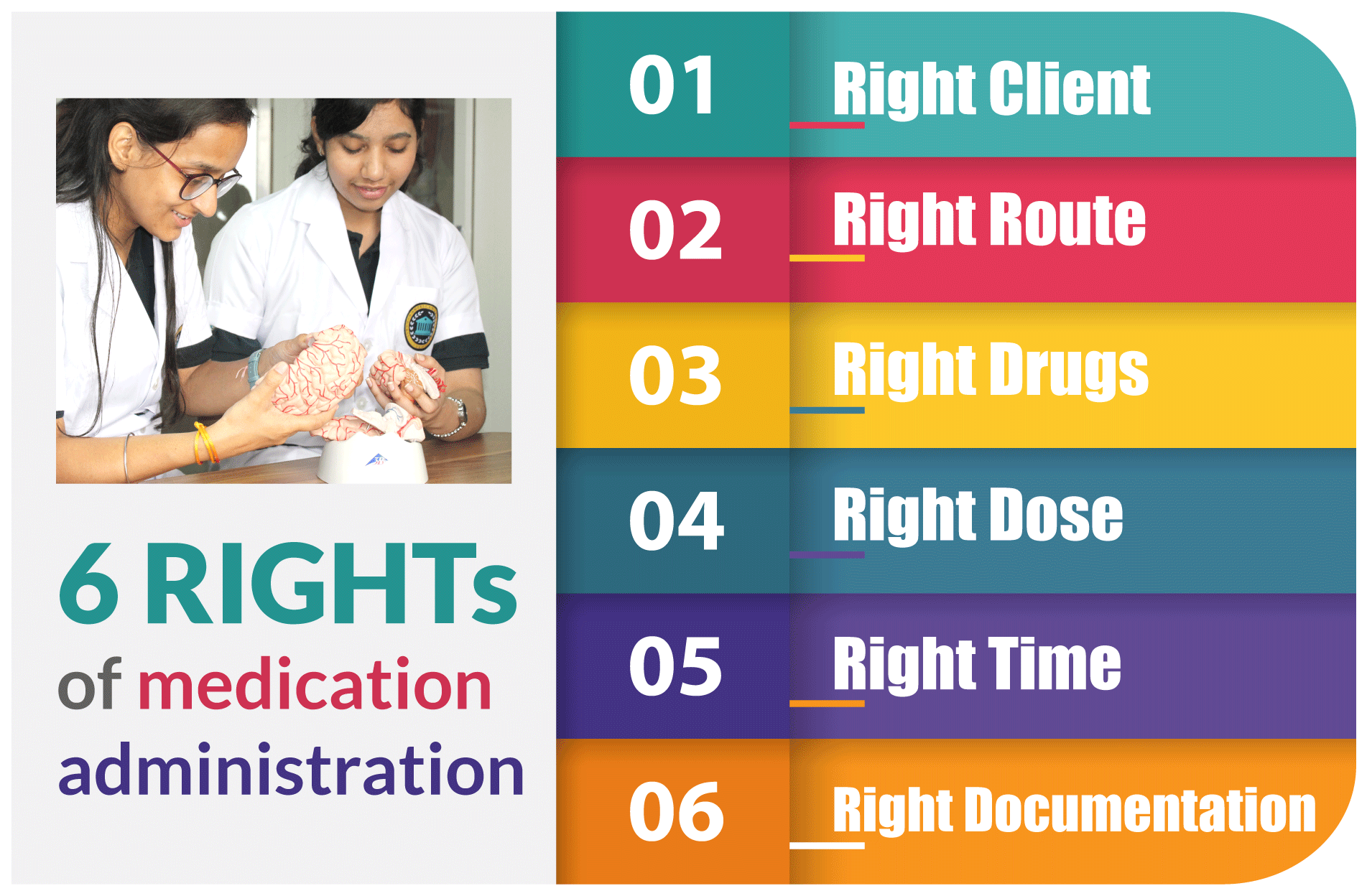 #3 To democratize education & healthcare, we need to re-look through the lens of equality & humanity.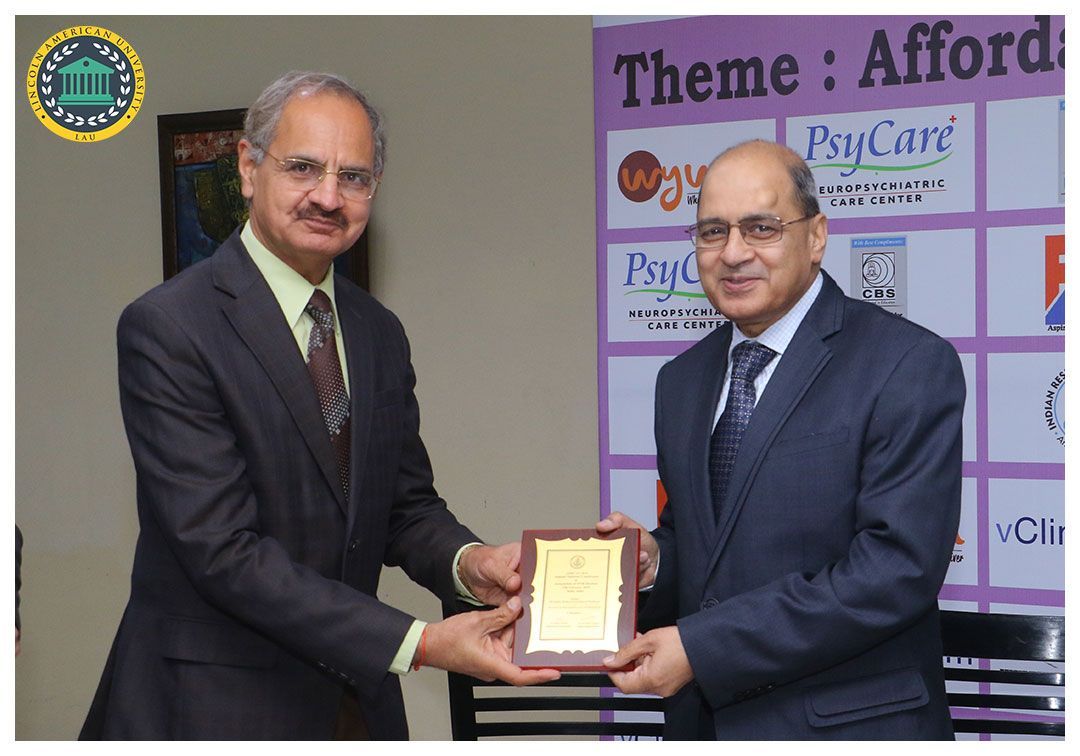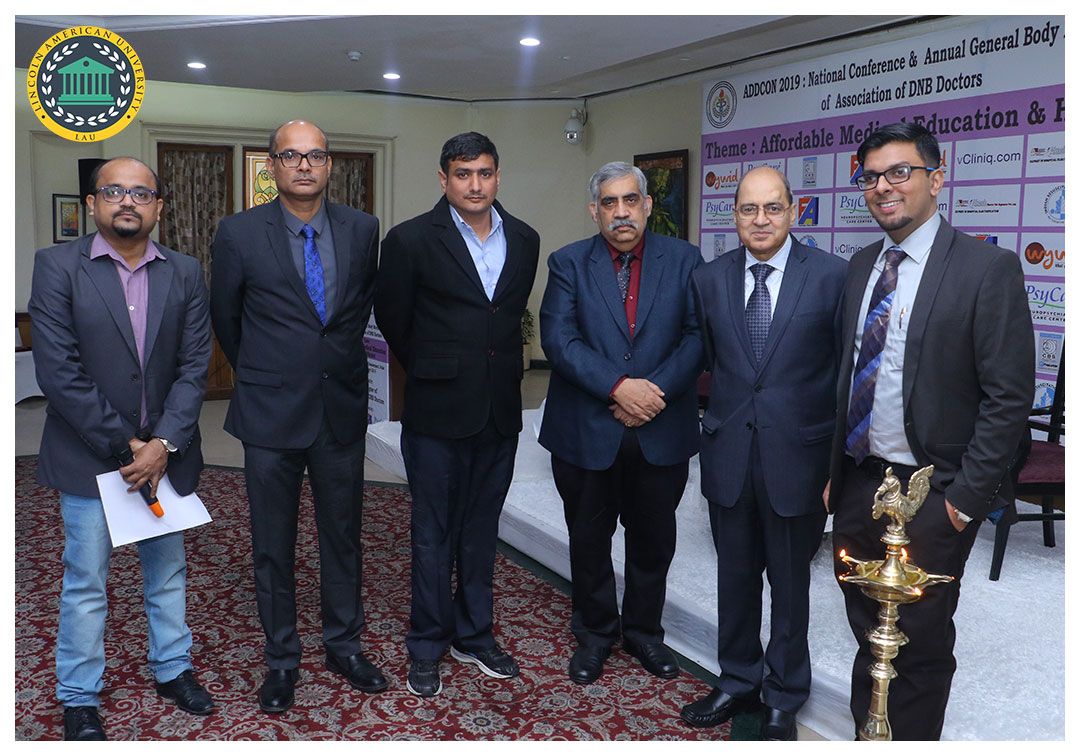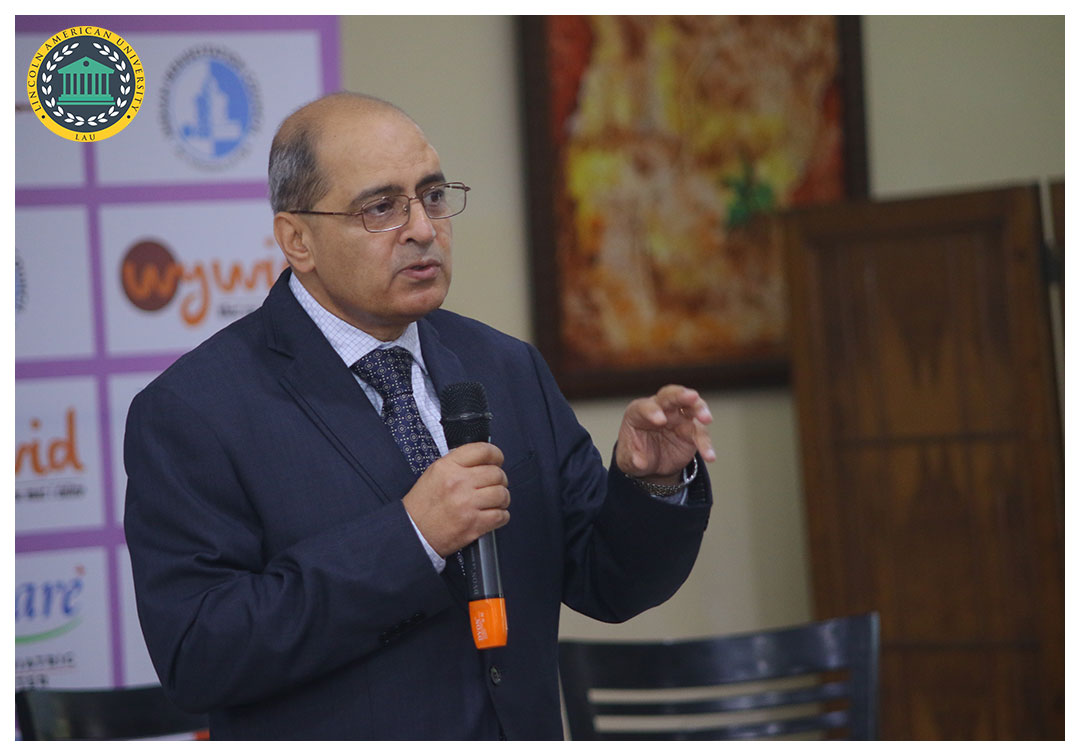 Recently, the first National Conference of Association of DNB Doctors was organized with a theme of Affordable Medical Education and Health Care.
In the conference, our Vice Chancellor presented his arguments about the need for affordable medical education, expressed his concern about the growing shortage of doctors, showed the pathway to democratize medical education and healthcare for all, and was honored by the association in recognition of his contribution.
#4 We promised! We delivered! We promise we'll keep delivering!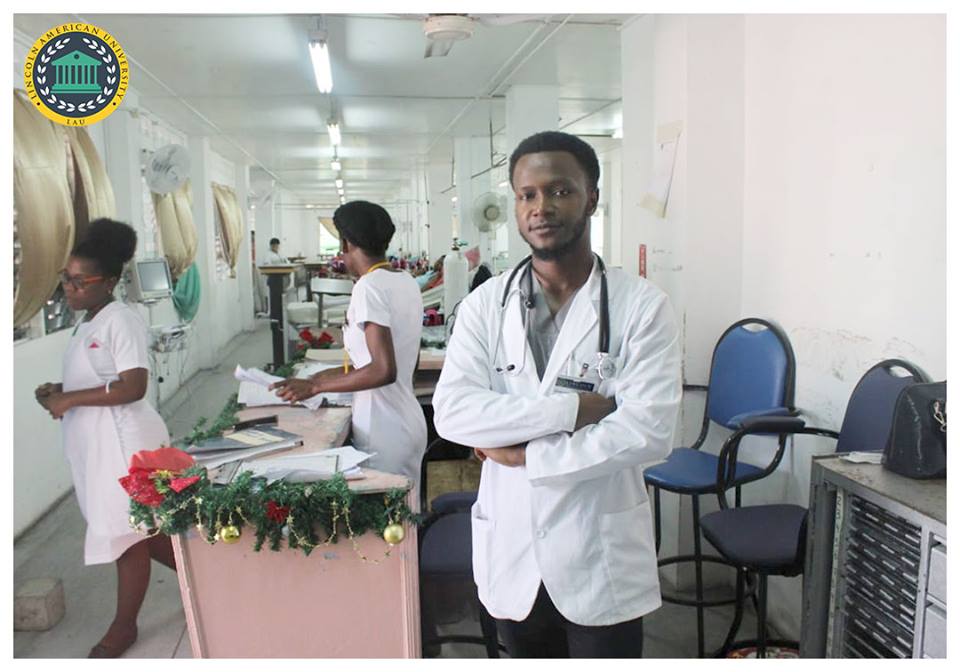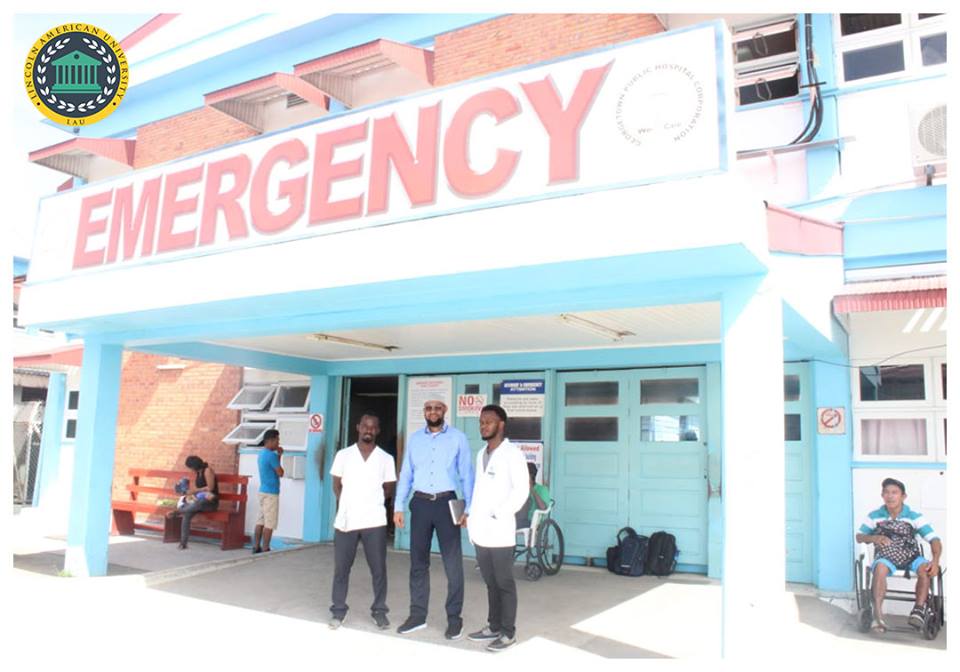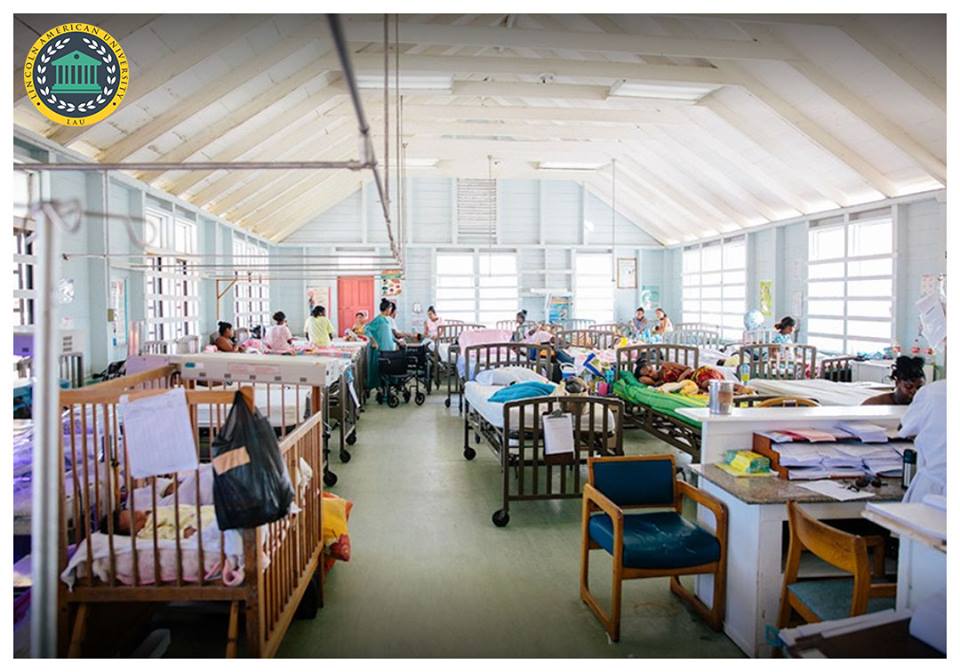 Finally, Clinical time arrived for our first batch of students!
We're so excited to let you know that the first batch of our students has started their clinical rotations in Georgetown Public Hospital, the largest hospital in Guyana.
We kept our promise of providing our students with the best clinical experience in Guyana! We promise again to keep delivering the best for you!
#5 Time to get smartER: 3 qualities for being a smartER doctor!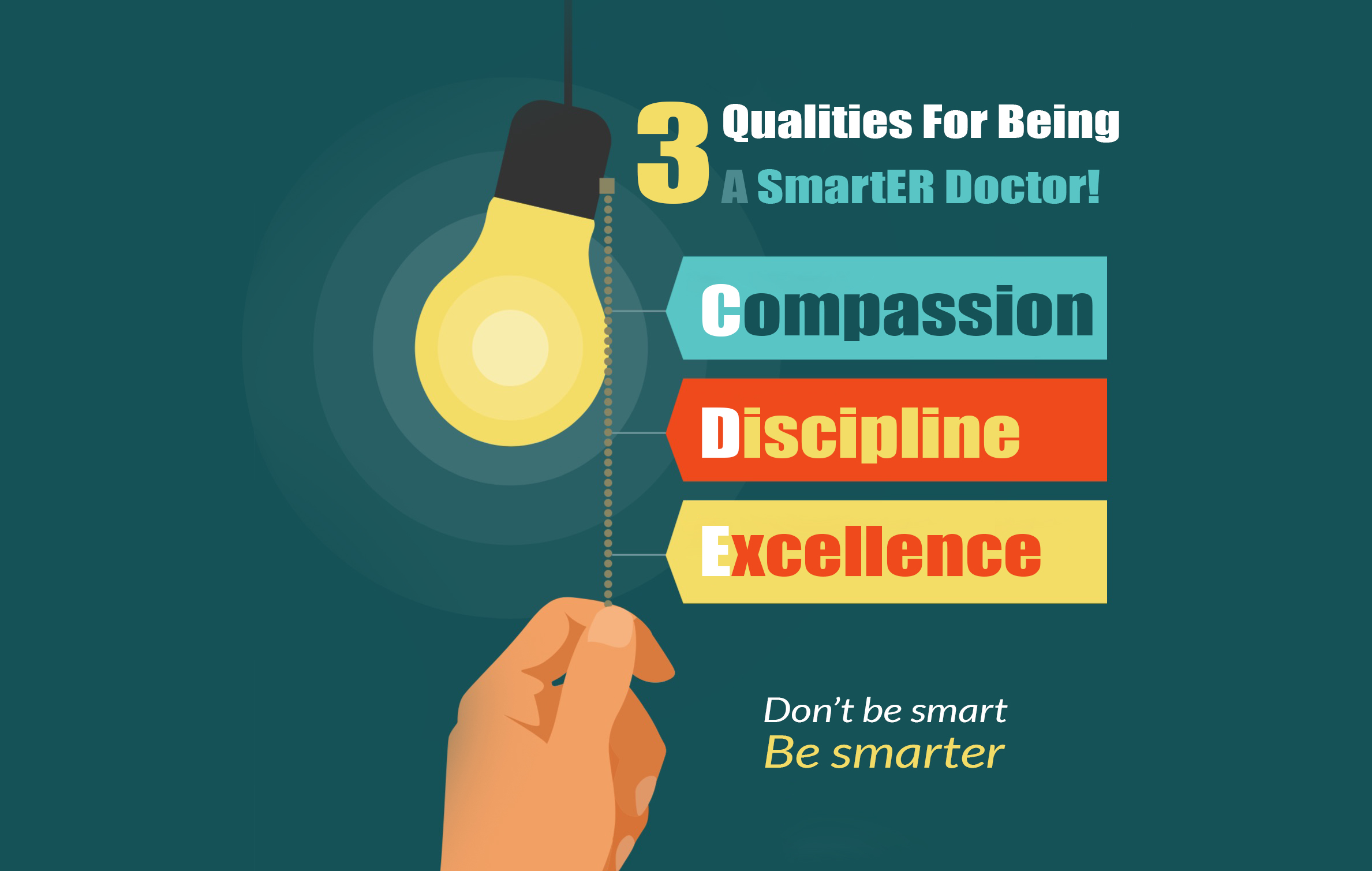 Being a good doctor is a good thing!
Being a smart doctor is a great thing!
Being a smartER doctor is even greater!
Here are the three most important qualities for you to become a smartER doctor (Thanks, Harvard Business Review):
Compassion
To treat the patients well, doctors need compassion and have empathy for those who are suffering.
LAU helps you develop compassion by encouraging you to participate in various community & medical outreach programs and help people in need.
Discipline
A successful doctor needs to be highly disciplined, productive and serious about the profession of medicine.
With LAU's culture of academic excellence, discipline will come to you, naturally.
Excellence in Medicine
To do our best, we need to know our stuff! The more we know, the better we can perform and the more we can excel.
How can we excel in the field of medicine?
By developing a culture of academic excellence! Medical excellence is assured with LAU's international-standard medical curriculum, world-class faculties, and international clinical experiences.
By imbibing these important qualities, we ensure that by the time you graduate, you're not just another doctor, but a smartER one!
#6 Happy Birthday!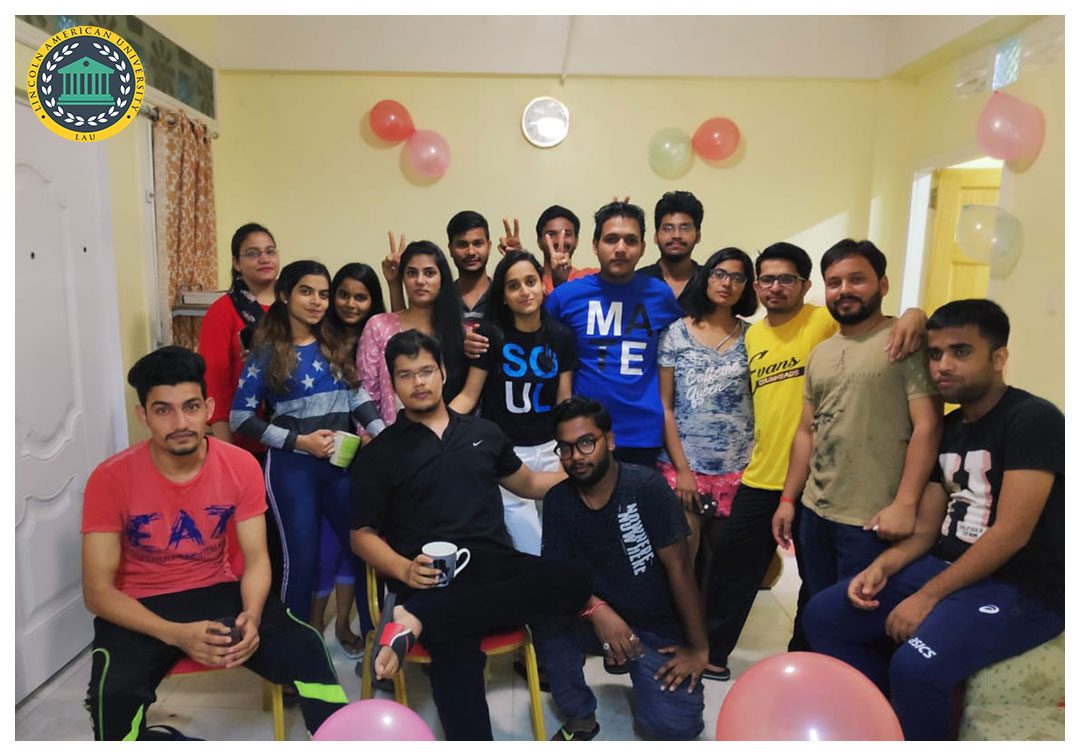 On last Wednesday, we enjoyed the birthday celebration of our student Sneha Tripathi, a soon-to-be-doctor!
Didn't wish her? Say belated Happy Birthday!
#7 You didn't ask for it. We just prepared it as we know you need it!

#8 Guyana Byte: Guyana in numbers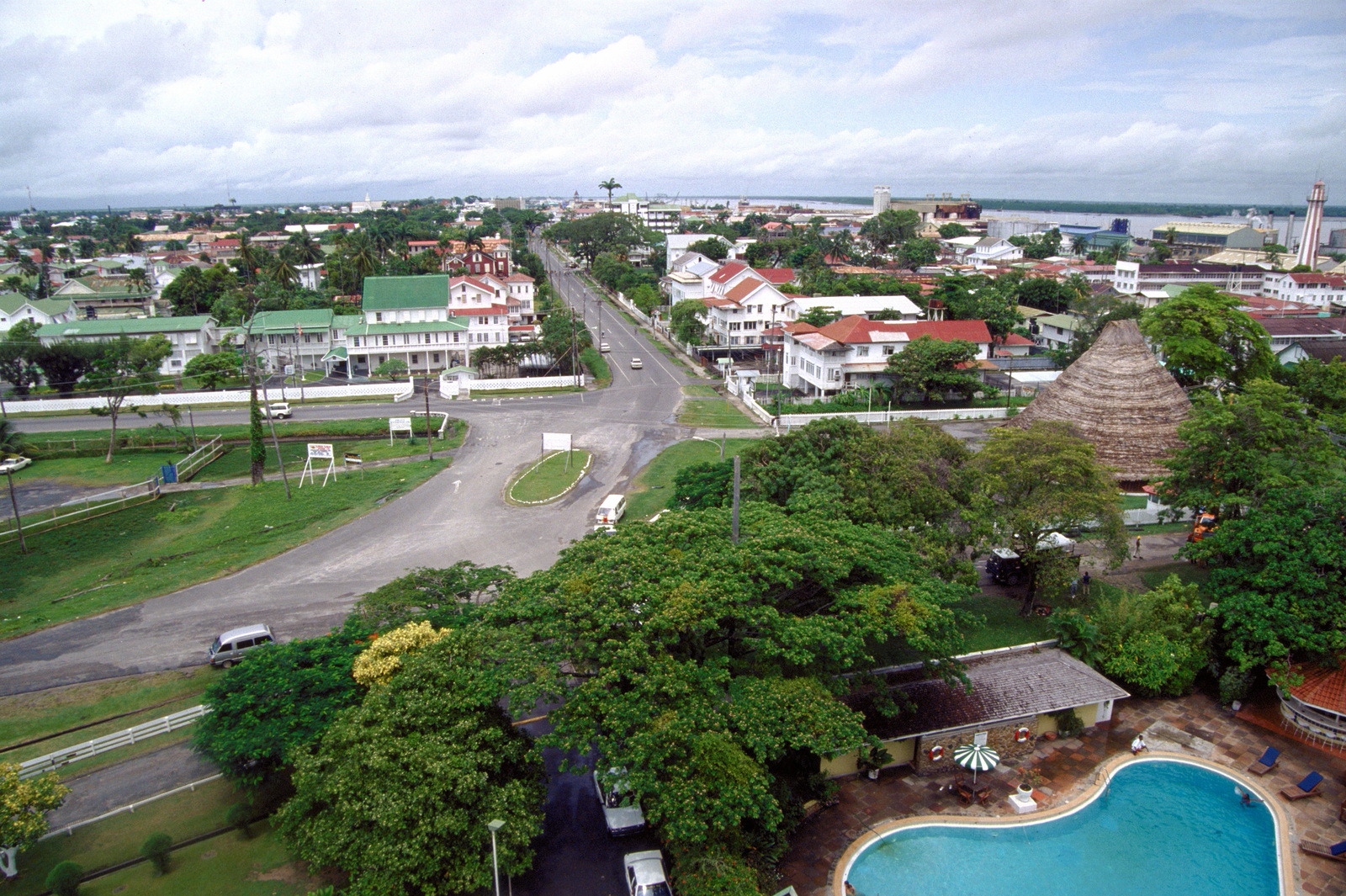 There are 7 wonders in the world and here are 7 wonder numbers explaining wonderful Guyana:
≈40% of the Guyanese people comprises people of Indian Origin
88.5% is the literacy rate of Guyana
1966 is the year in which Guyana won independence from British Rule
1970 is the year in which Guyana officially became a republic
6,696 ft. is the height of the tallest mountain in Guyana
1010 kilometers is how long the longest river of Guyana flows
1892 is the year in which St. George's Cathedral, a wooden church was built, now the national monument of Guyana and one of the tallest wooden structures in the world
Now, feeling lucky to be in Guyana?
#9 A2A Laughing Medicine for you!
What's the most difficult thing to understand in the world?
Doctor's handwriting!