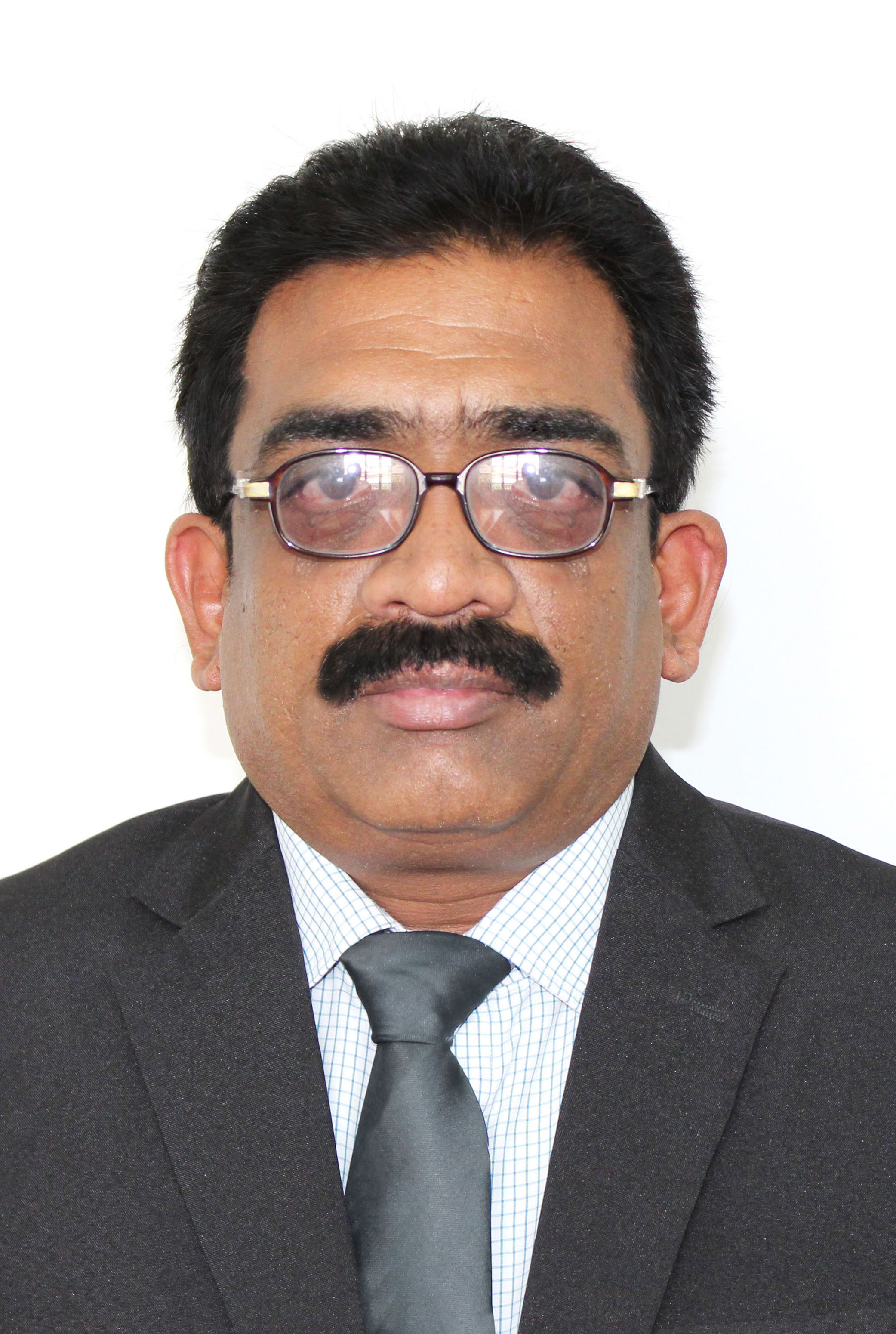 Mr. G.V Ranganath
Registrar Lincoln American University, School of Medicine
G.V. Ranganath is the Registrar of Lincoln American University, he is recognized as a skilled, determined and energetic operative personality. G.V.Ranganath holds a wide range of experience of 23 years in administration and office operations in educational as well Commercial Industries.
G.V Ranganath did his Bachelor of Commerce from Berhampur University. He also accomplished his Masters' of commerce from Berhampur University. He achieved his post-graduate diploma in Foreign Trade from IMA Kolkata and Diploma in Business Administration in Operation from ICFAI. Now, he is accomplishing MBA in Operations Management from ICFAI.
As a Registrar, he has the responsibility of devising and maintaining office systems, including data management and filing, organizing and maintaining diaries and making appointments, producing documents, briefing papers, reports, and presentations. Student academic record maintenance, attendance and overall supervision of examination are some of the important portfolios he is well versed with.
G.V Ranganath is one of the assets of Lincoln American University. He is proficient to handle Housekeeping, Administration, Office and Administration, Hospitality Management, and Accounts Operation. He has proficiency in languages like English, Hindi, Oriya, Telugu, and Malayalam. He has an immense interest in handwriting analysis and Photoshop.