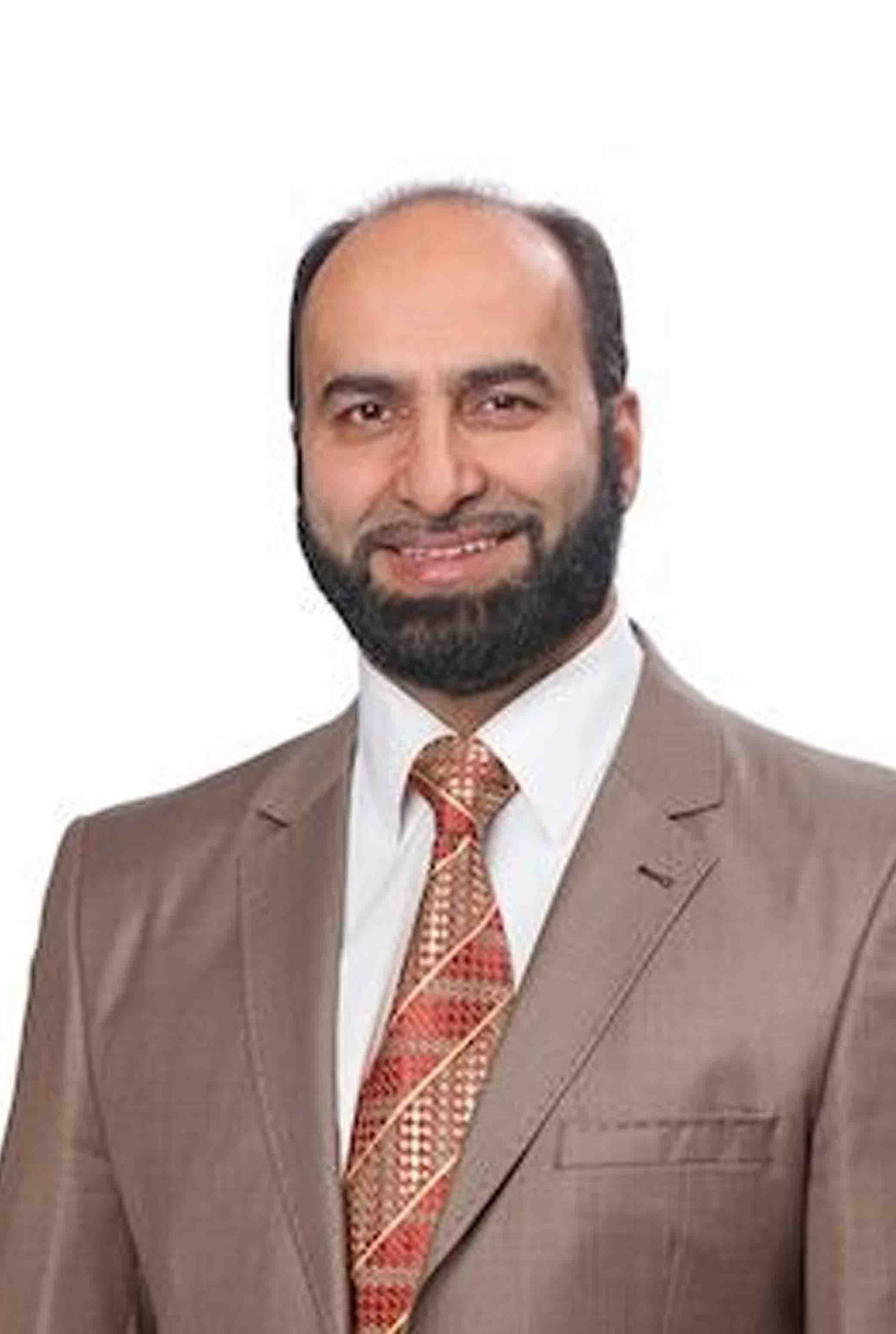 Dr. (Prof) Oyais Ahmad

Honorary Professor in Surgery
Chief medical officer for helios, Head of the department General, Gastro-Intestinal, Special Onco-Visceral, Vascular and Colorectal Surgery HELIOS St. Elisabeth Hospital Germany
Dr Ahmad completed his basic medical education and PhD in General Surgery from Russian Federation. Later, he obtained his FACHARTZ in general and colorectal surgery from Germany.
He has extensively worked on many scientific surgical research projects and his articles have been published in all major peer reviewed journals across Europe and Russian Federation.
Dr. Ahmad strongly believes in the principle of the training model of instruction based on the idea that a surgeon is inherently a student and a teacher at the same time. Therefore, he has been involved in teaching since his early days as a surgical instructor for medical students aspiring to become surgeon. He is being routinely invited to several countries for live demonstrations of surgical procedures and for giving lectures on the nuances of successful and safe surgical management of colorectal pathologies. He mentors' medical students in Lincoln American University while inclining them towards a career in surgery.
Dr Ahmad holds Fellowship of prestigious European Board of surgery (FEBS) and Royal College of Surgeons, Ireland (FRCSI)