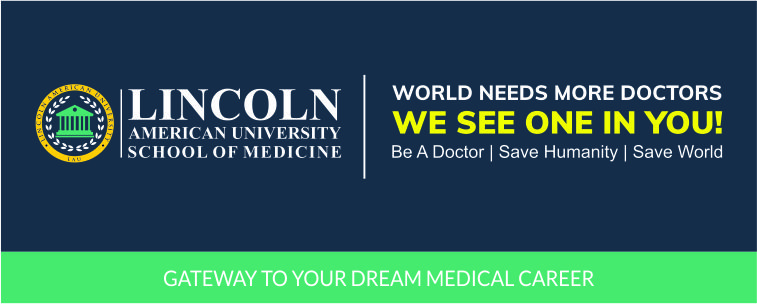 Hello Doctors, Doctors-To-Be
September Greetings! September is a special month for us as this month, we will be welcoming a new batch of students on Campus who will embark upon a new journey in Guyana, a journey to become a doctor that they will remember for their lifetime and a journey that will change their life forever and for better.
Until we prepare for the newbies' welcome, let's catch up on what we did in August and what's coming up for you:
#1 Make Best of Your University Time: Message From Vice-Chancellor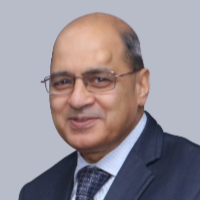 Hello, Dear Students!
Today, I would like to tell you all that your time at The University is one of the best times of your life. It is the only time of your life when you are assigned with just one job: To dedicate yourself to your studies. You have no other responsibilities.
Once you complete your medical graduation, you will land in a new world with new responsibilities; to find a job, to become financially independent, to become self-sufficient to take care of yourself as well as your family, and to make your own mark in the world.
University time is the only time where you are free from all the responsibilities but one: to focus on your medical education, enjoy life along the way, and step out as a qualified doctor.
At the moment, I ask you all to make the best use of every bit of time at the University and learn as much as you can. If you have academic doubts, feel free to ask your faculty. If you have any issues with University facilities, ask staff members. If there is anything unresolved, contact me.
Entire LAU Team is committed to providing you with a conducive and comfortable environment for study and living. In return, I ask you to study well, live well and stay focused on the most essential thing for which you are in Guyana: your medical education.
So, Make Best of The Best Time; Your University Time.
Best wishes,
Air Marshal (Dr) Pawan Kapoor
Vice Chancellor, Lincoln American University
#2 Parents Meet 2019 In Pune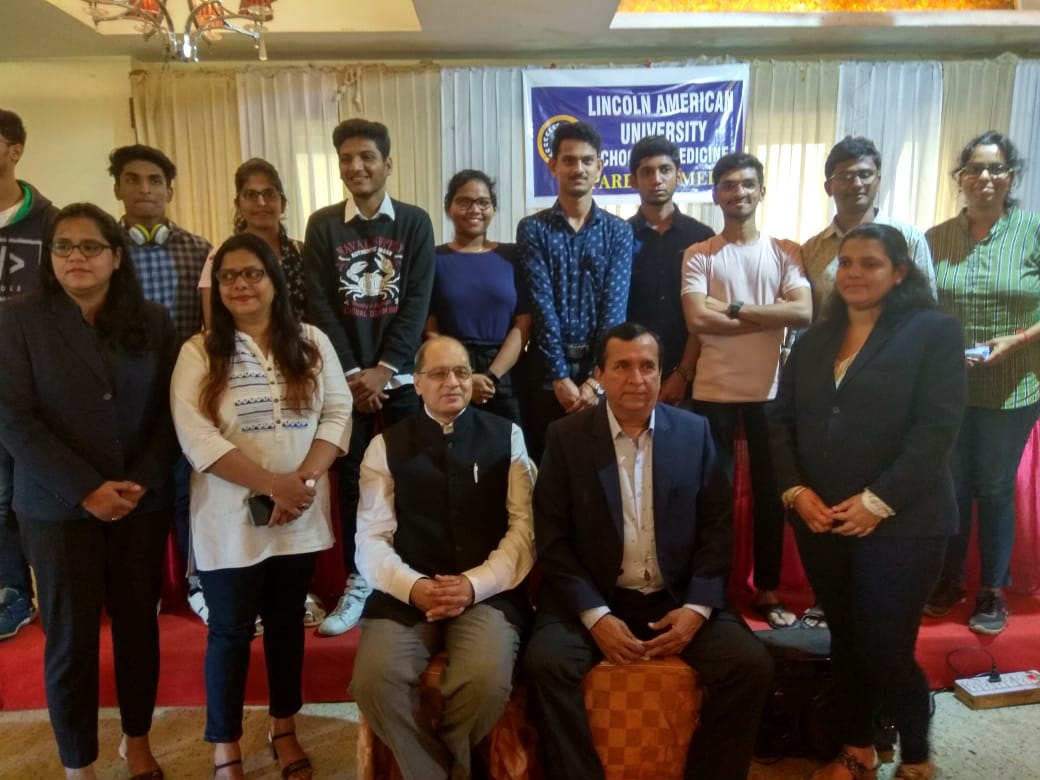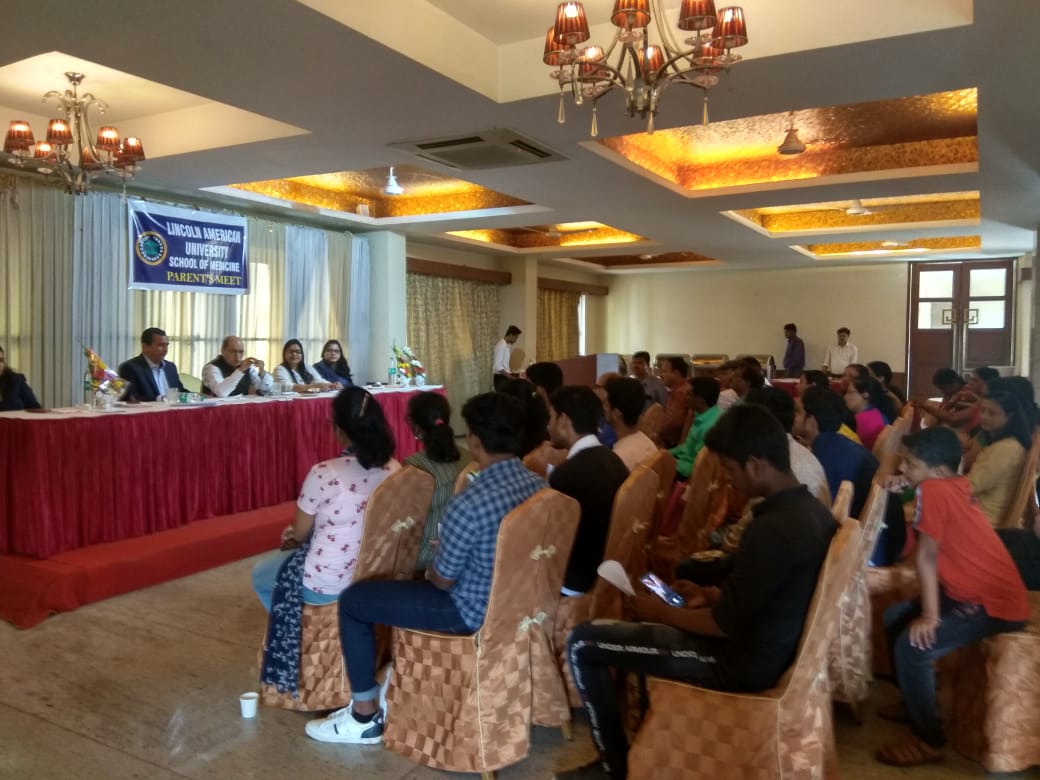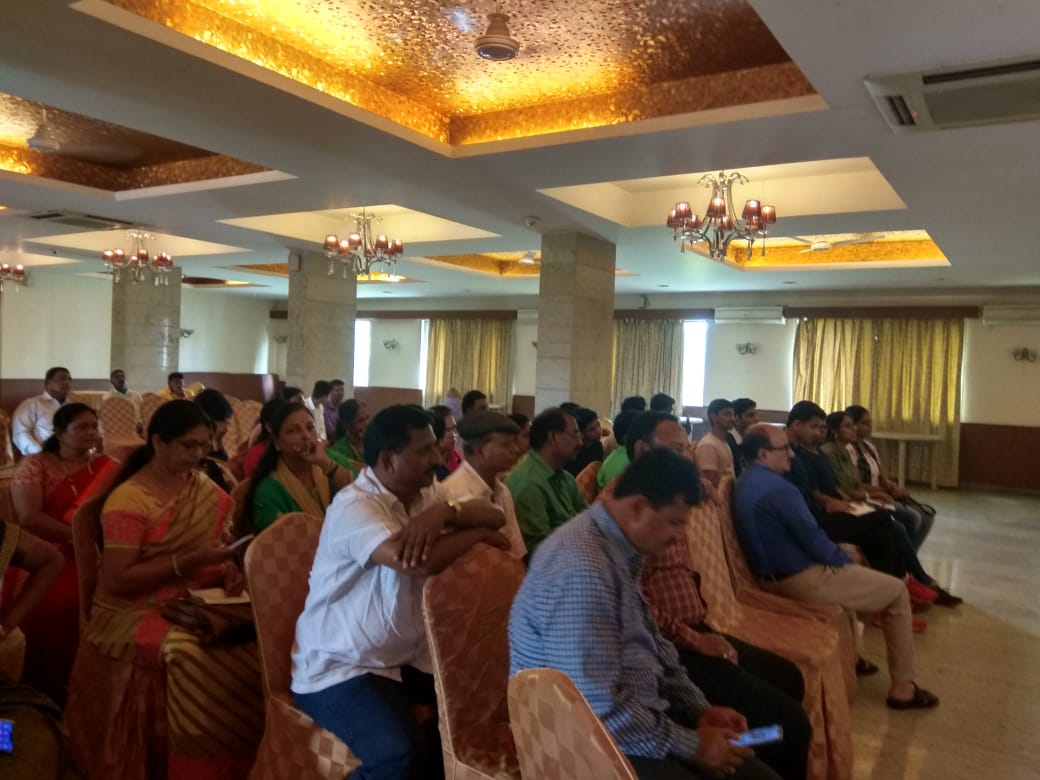 On August 23, 2019, we organized Parents Meet in Pune, India, for parents and guardians of our students. Parents Meet offers an occasion where guardians of our students from different regions come together, participate in University affairs, offer their suggestions to improve University functioning and become a part of the University's community and life.
#3 First Thing: Eat Healthy. Second Thing: Study Smart.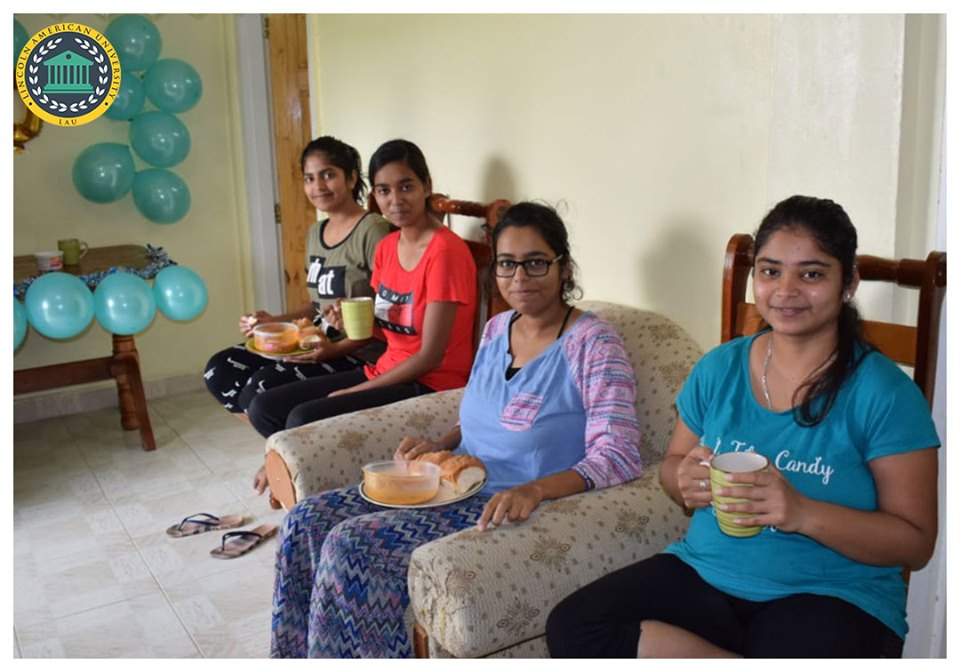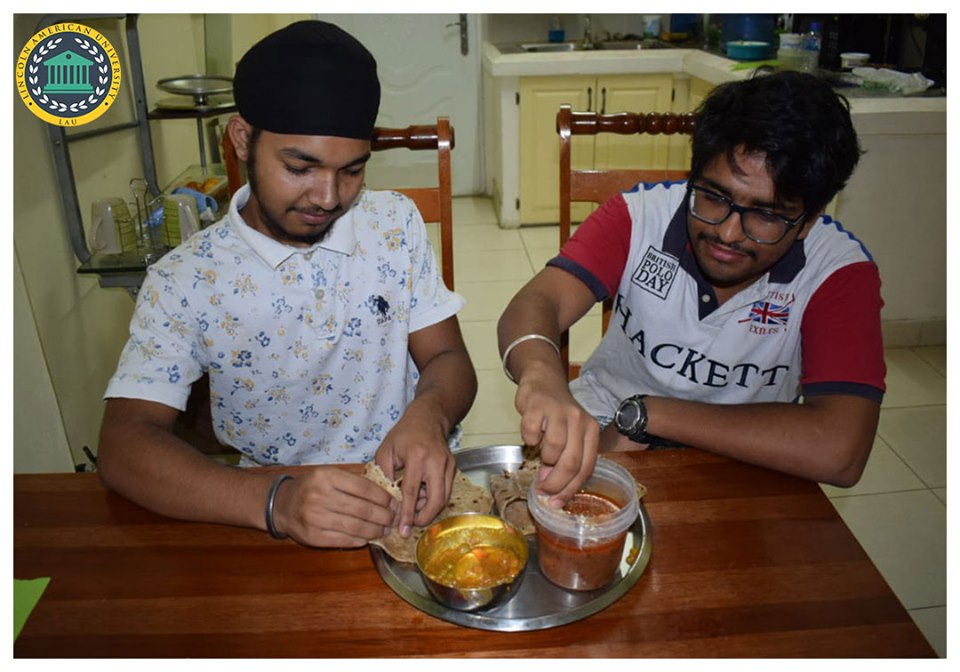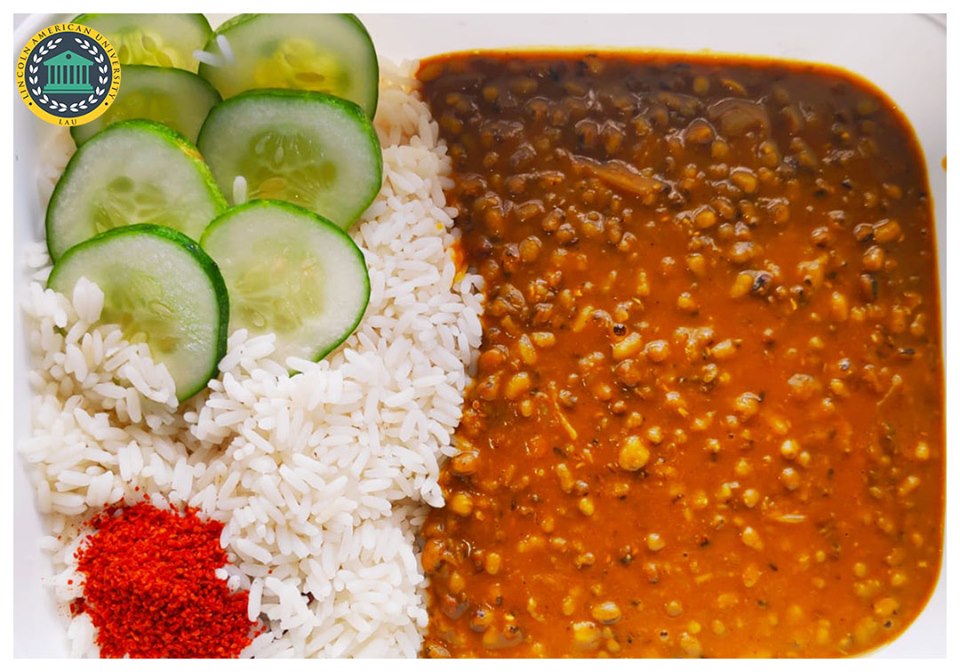 Two of the crucial prerequisites to study well is to have a healthy body and a sound mind. For both, nutritious food can help. That's why we have University managed mess facility for all the University members to serve them healthy food and keep them healthy.
#4 Operation Anatomy of Anatomy!
The best way to understand Anatomy is to operate the Anatomy of Anatomy! Our students and faculty are doing it already. Here is a quick glimpse into presentation session and group discussion on anatomy subjects, organized at Campus: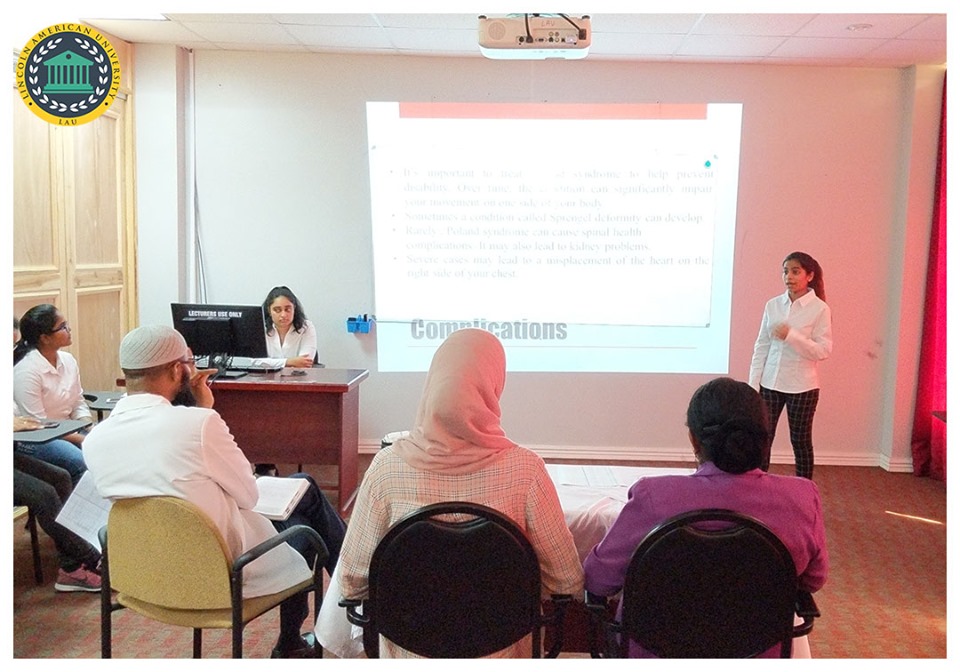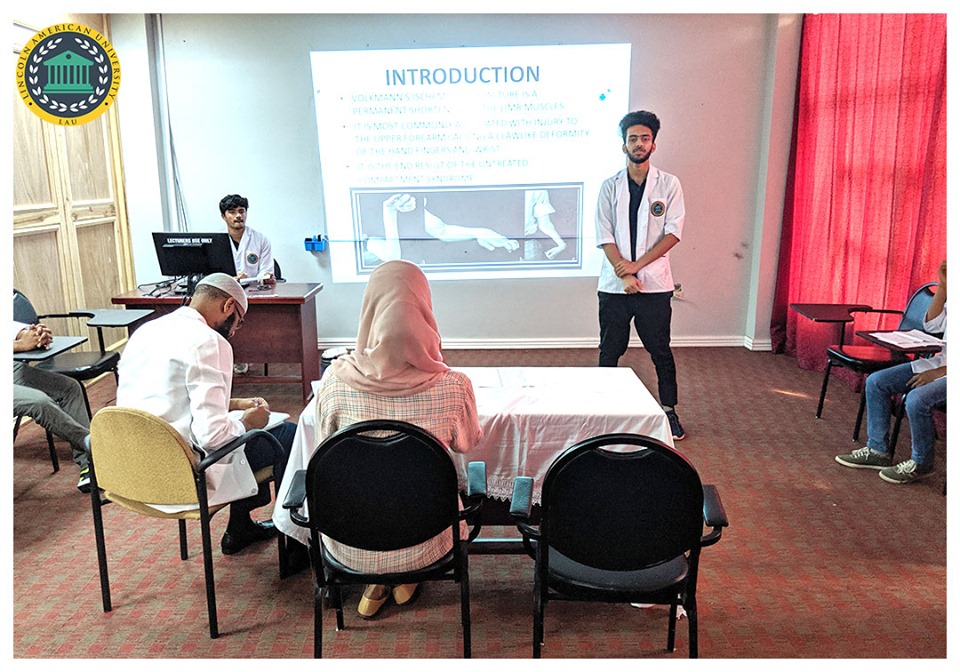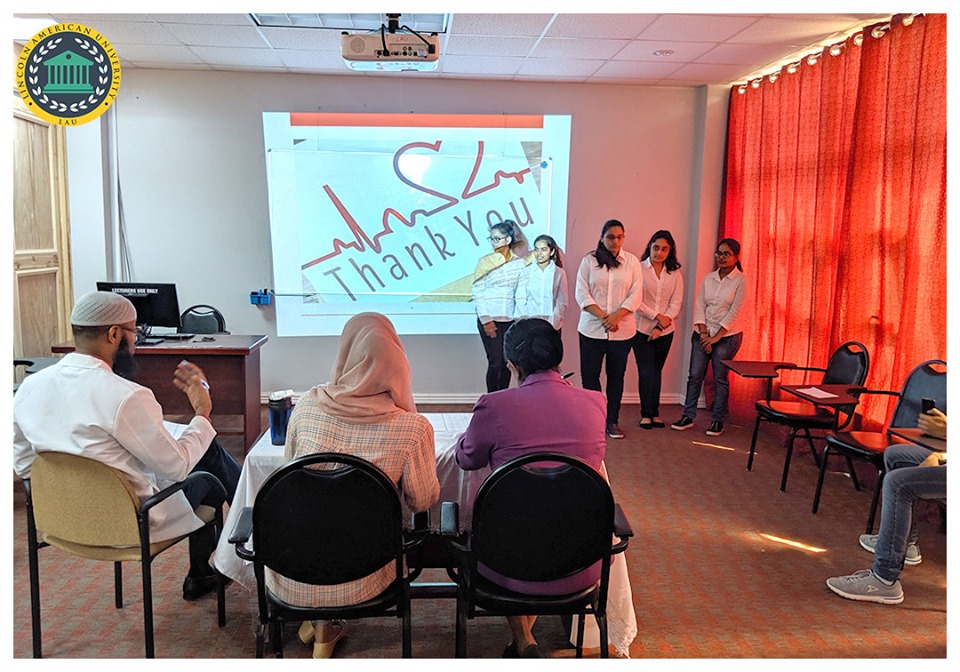 #5 Welcome: Students!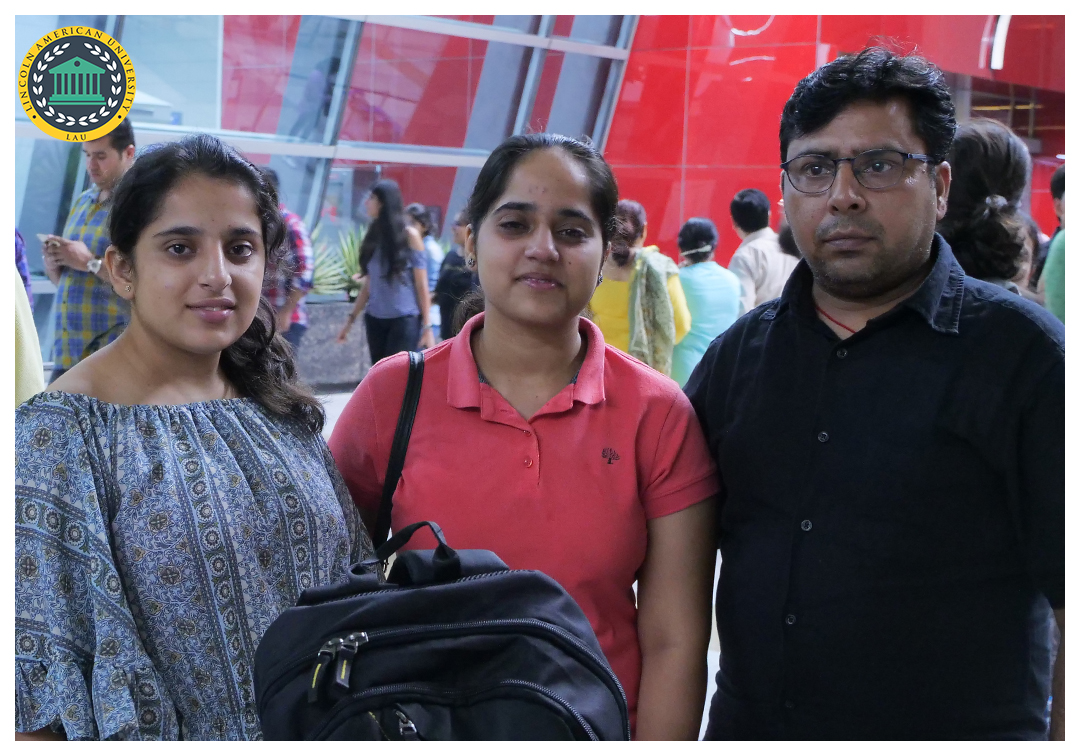 Cheers! Our students joining MD Program September 2019 Batch departed for Guyana on the first day of August! Regional LAU members escorted the students on Delhi Airport. At Guyana Airport, our staff welcomed the students, followed by travel to University and help in settling down at Campus.
#6 Is It Hard to Get Admission for Medical Education Abroad?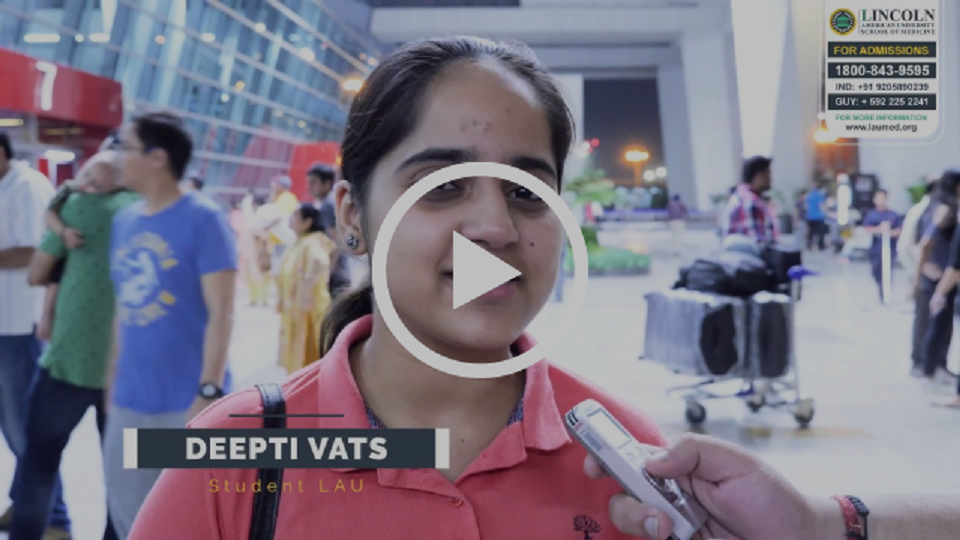 "Lincoln American University is a good university for students who prefer to study abroad. It is very easy to get admission in Lincoln American University and don't be afraid to be admitted to a university abroad. It is very simple. You can enjoy a lot and stay well. Thank you, Lincoln American University, for giving me an opportunity to study abroad," shared Deepti Vats while departing for Guyana to start a new chapter of her life at Lincoln American University.
#7 I AM A DOCTOR.
In August, we went one step ahead to help aspiring doctors get admission to the MD Program. On August 11, 2019, we, in collaboration with other Caribbean medical universities, organized "I AM A DOCTOR" Admission Fair in Delhi to guide the students about medical career and help them get on-spot admissions.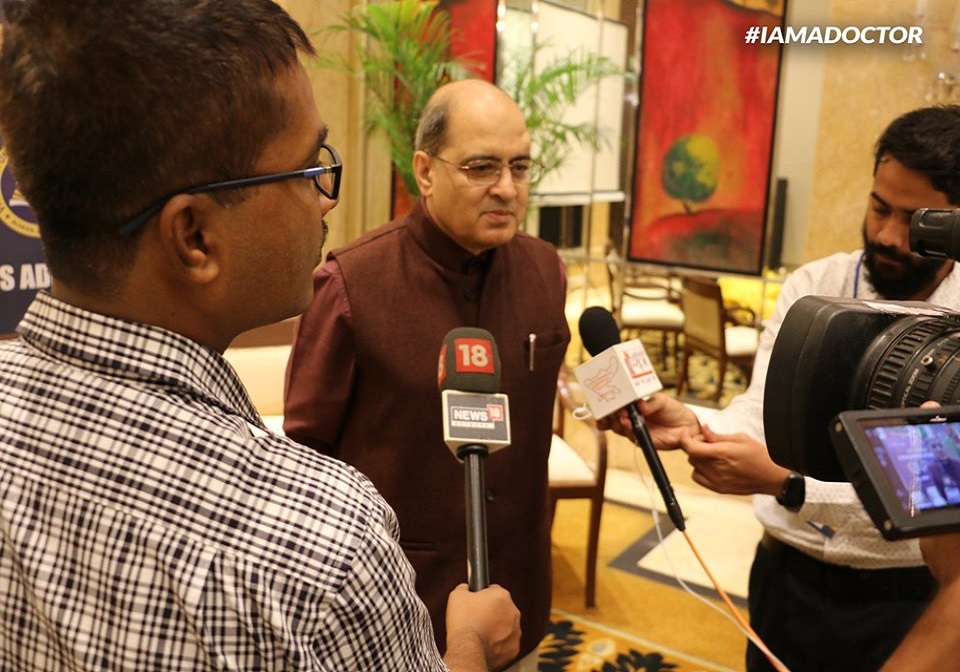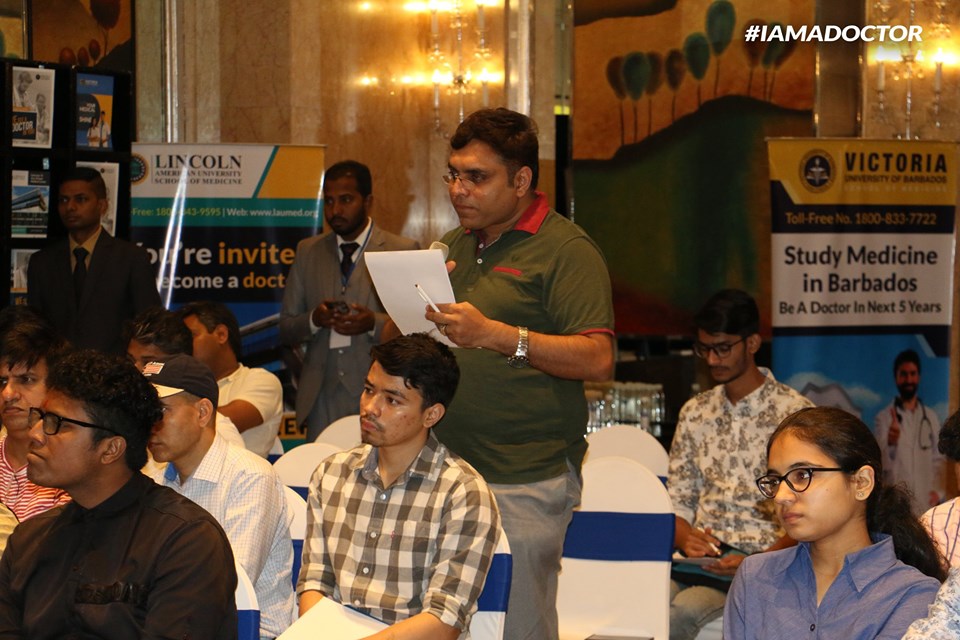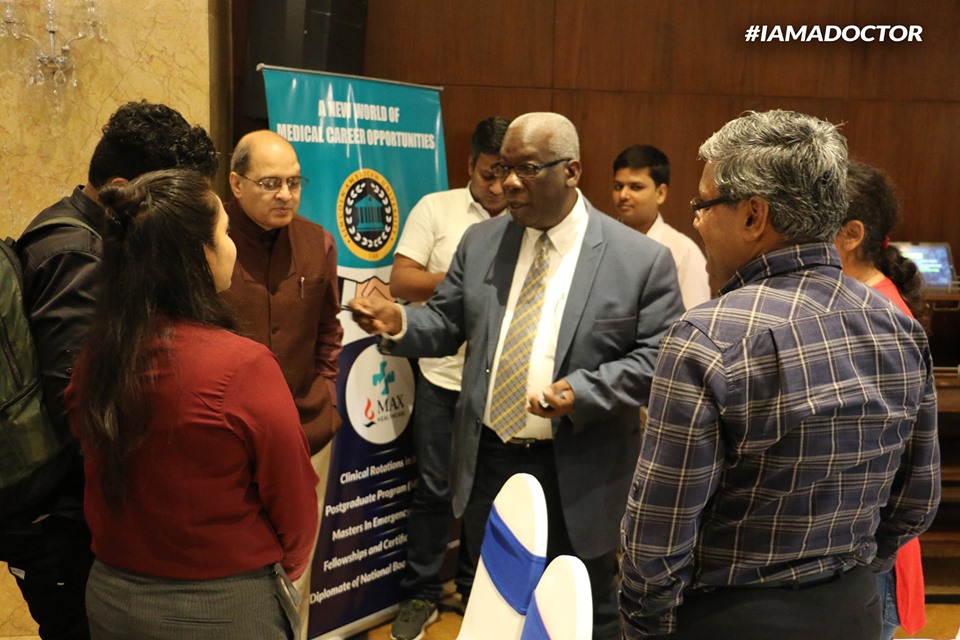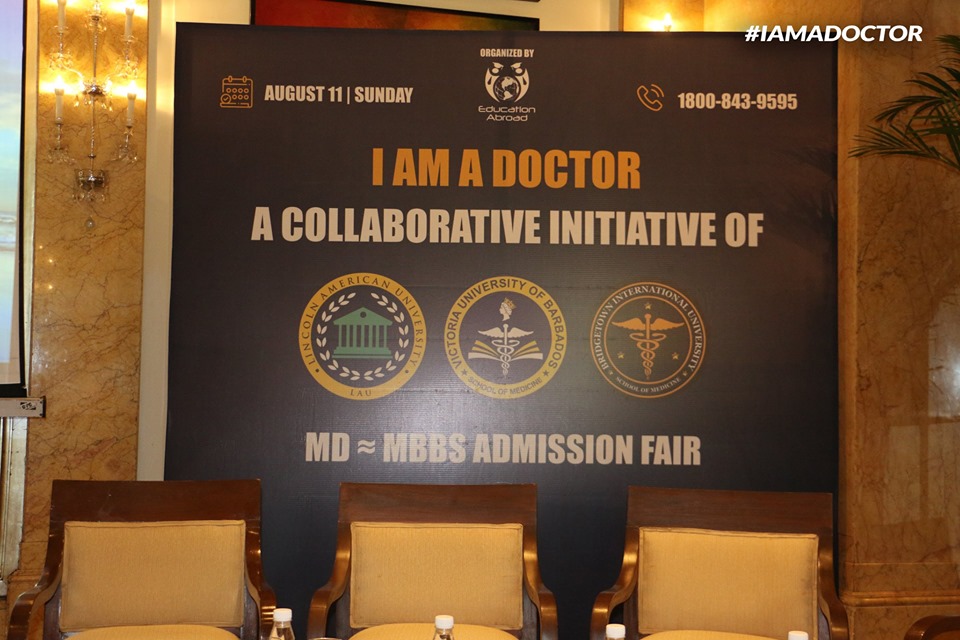 Among other dignitaries, the event was graced by Air Marshal (Dr) Pawan Kapoor, Vice-Chancellor, Captain A.L. Narayan (Navy Retd.), Registrar of Victoria University of Barbados, and Mr. Ronald Jones, Former Education Minister of Barbados, and Vice-Chancellor of Bridgetown International University.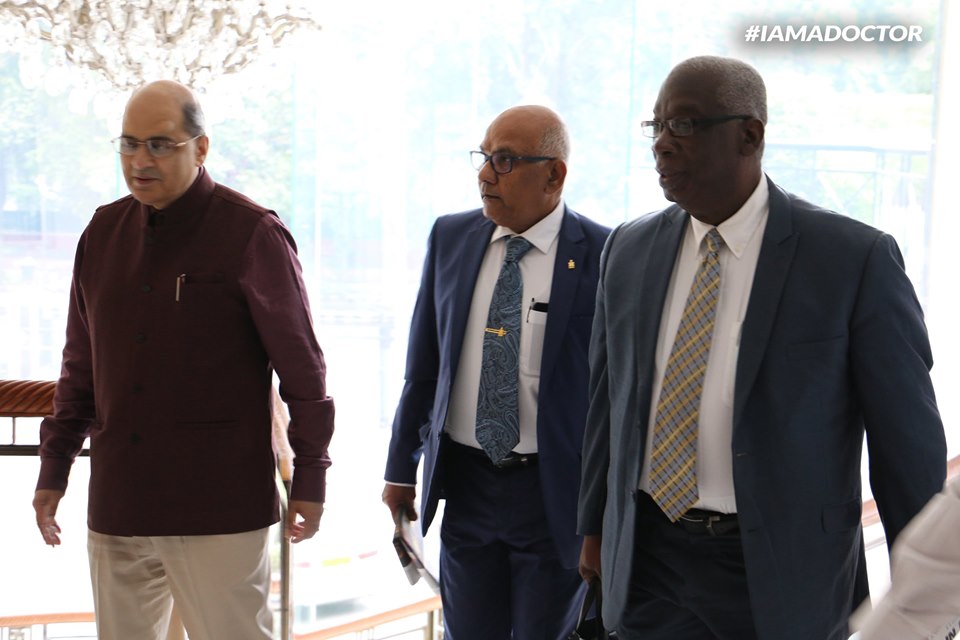 If you missed the event, do not worry. You can still apply online.
#8 Happy Independence Day, India.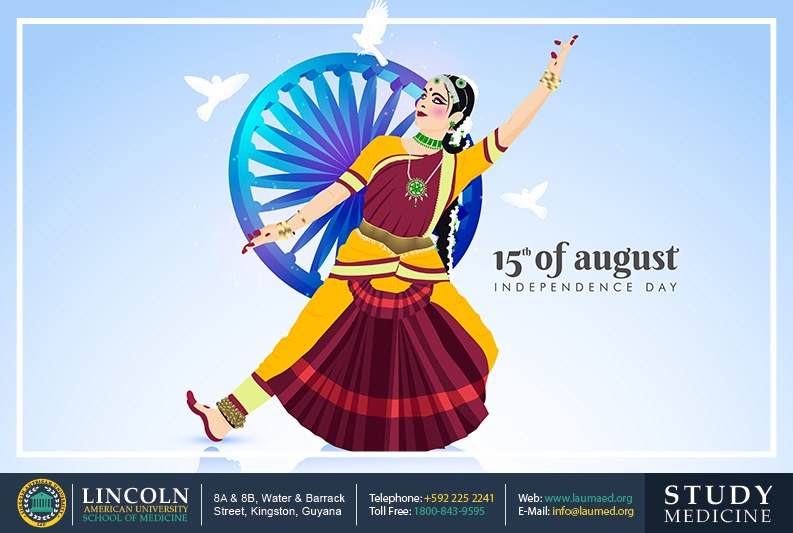 On 15th August 15, 2019, we joined 1.3 billion Indians to celebrate the Independence Day of the world's largest democracy, India and re-affirmed our commitment to maintain peace, humanity, and rights of our fellow human beings and maintain freedom for eternity.
Once again and for eternity, Happy Independence Day, India!
#9 Guyana Byte: How Big or Small Is Guyana?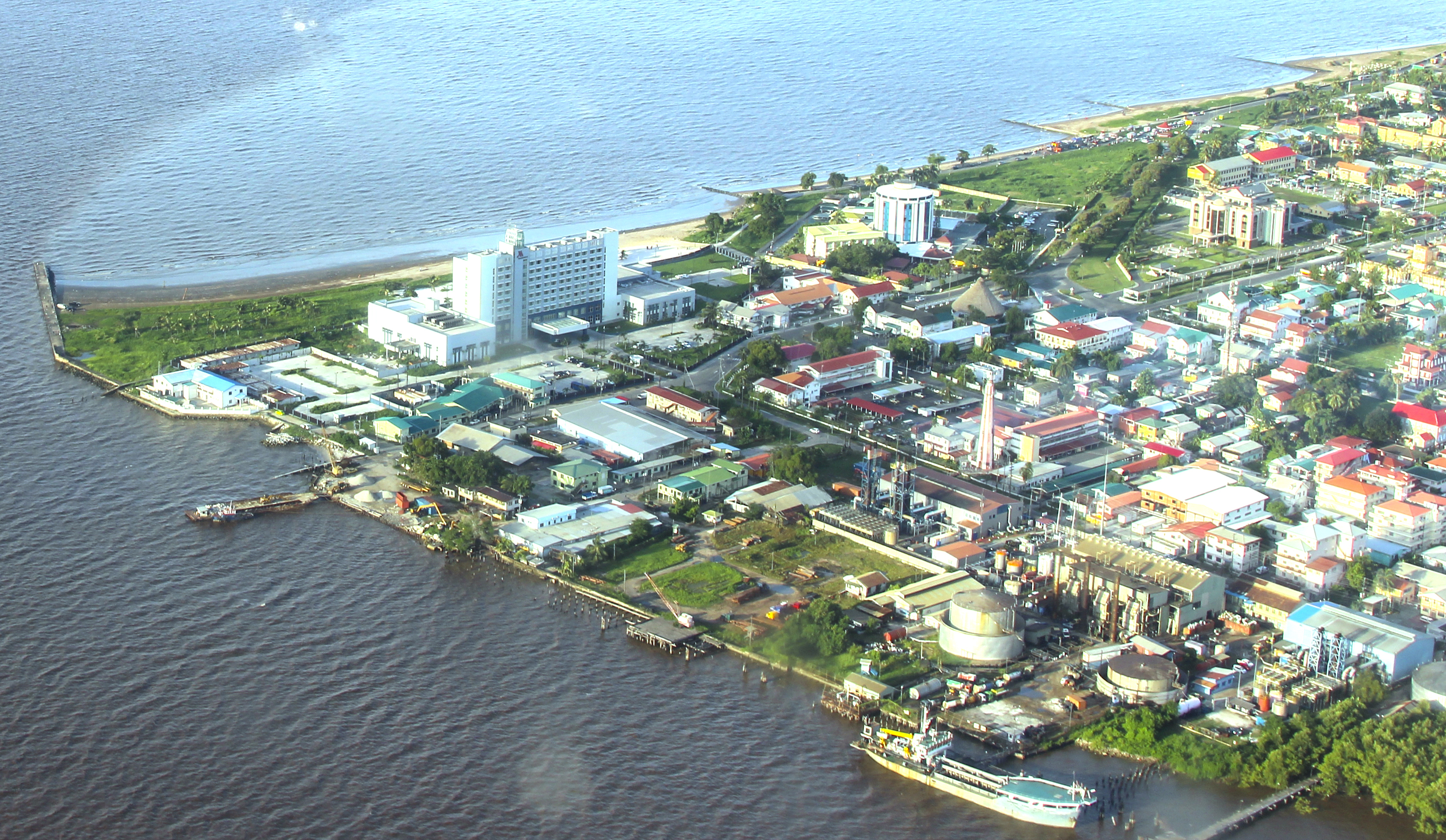 With a land area of 83,000 square miles, Guyana is the third smallest country in South America followed by Uruguay with a land area of 69,898 square miles and Suriname with a land area of 63,252 square miles.
#10 Fresh from LAU Blog
Explore the advantages and disadvantages of pursuing medical education in America and the smart gateway to your dream medical career.
Study Medicine In USA: Explore the pathway to get clinical rotations and medical residency in the Unites States.