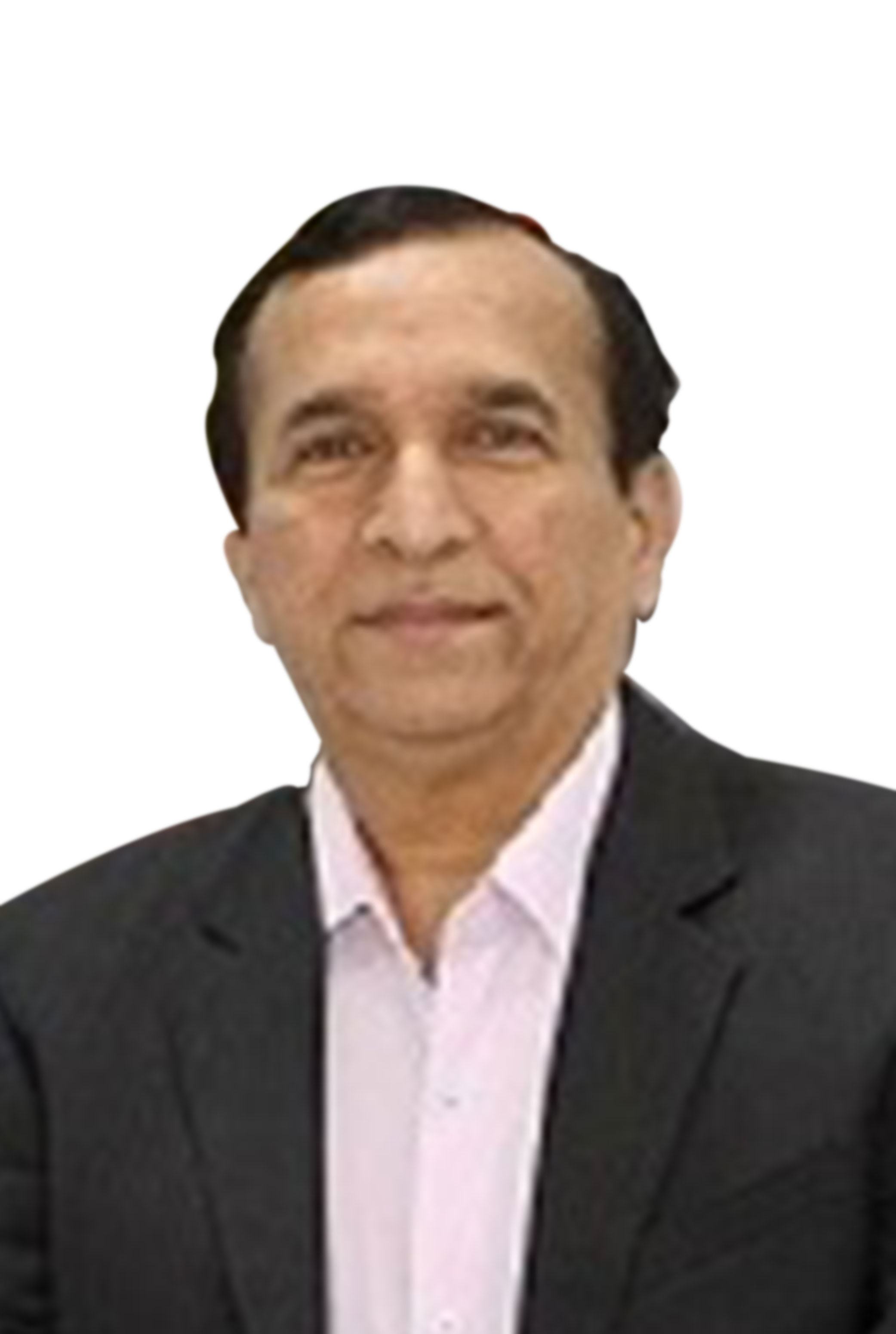 MR. D. S. Bhasme

International Advisor
Lincoln American University, School of Medicine
A famous & trustworthy personality in the education sector, Mr. D. S. Bhasme studied at Kolhapur, Maharashtra, and has the first-hand experience of the difficulties and the challenges encountered by students choosing to continue their education in a foreign country. He also has various social contacts as he is quite active in social initiatives and activities. He has an experience of assisting and supporting overseas students in adapting to life and study in a different culture.
While dealing with the requirements of the students coming to him, he ensures that each and every case is handled methodically with best of the professionalism.
It's the efforts of the incredible team & leaders of the University that LAU has become a finest medical college of America recognized & accredited by major medical institutions, organizations & bodies around the world.
Organizations that have approved Medical School accreditation& recognition of LAU include World Directory of Medical Schools (WDOMS), Medical Council of India (MCI), Education Commission for Foreign Medical Graduates (ECFMG) among other accreditations.
At LAU medical school, the medium of instruction is English which is well-spoken in India, Guyana as well as in other countries. Students don't need to learn any new language to pursue MBBS at LAU, Guyana.
To all the medical aspirants - What are you waiting for? Enroll right away, Join the leading medical college in America, kick-start your MBBS in Guyana and embark your journey of becoming a doctor!