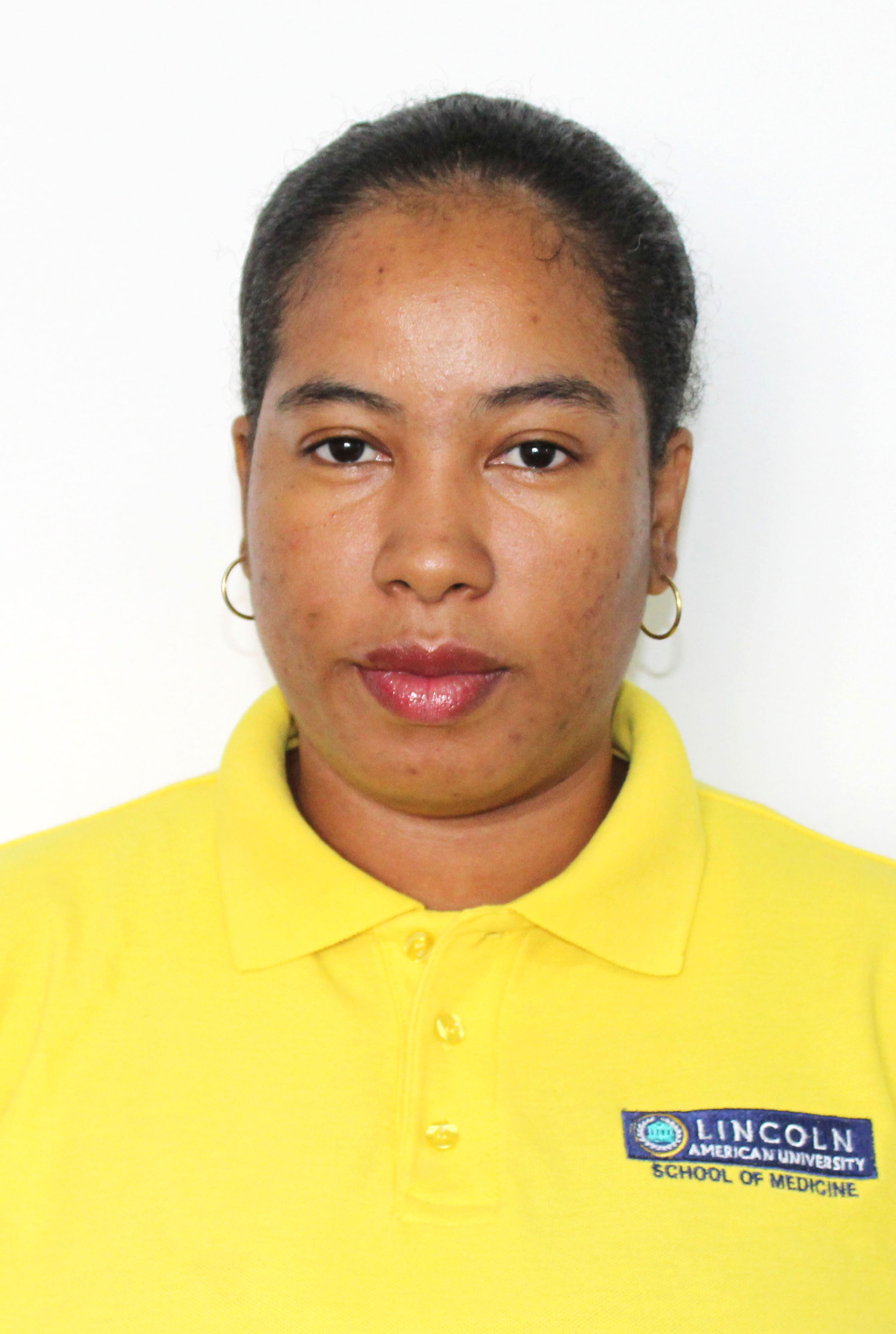 CHARLAN ABRAMS
She is a motivated, industrious, adaptable and responsible individual with the ability to communicate efficiently at all levels. She always strives to achieve the highest standard possible, at any given task.
Qualifications
Bachelors of Science Degree in Medical Technology from The University of Guyana
9 Subjects at C.X.C
Special Achievements
Undergraduate Research Project based on The prevalence of Precancerous Cells amongst women in Region 5-Guyana Which published in the West Indian Journal of Medicine in 2016.
Experience
(2014-2016)
Clinical Laboratory Practice at Dr. Balwant Singh Hospital, National Public Health Research Laboratory, Georgetown Public Hospital Cooperation and National Blood Transfusion Services.
Departments rotated in: Serology, Biochemistry, Urology, Hematology, Blood Banking and Microbiology.