American Clinical Experience
LAU is proud to count American Clinical Experience as our collaborator in providing clinical rotations to LAU students in the US.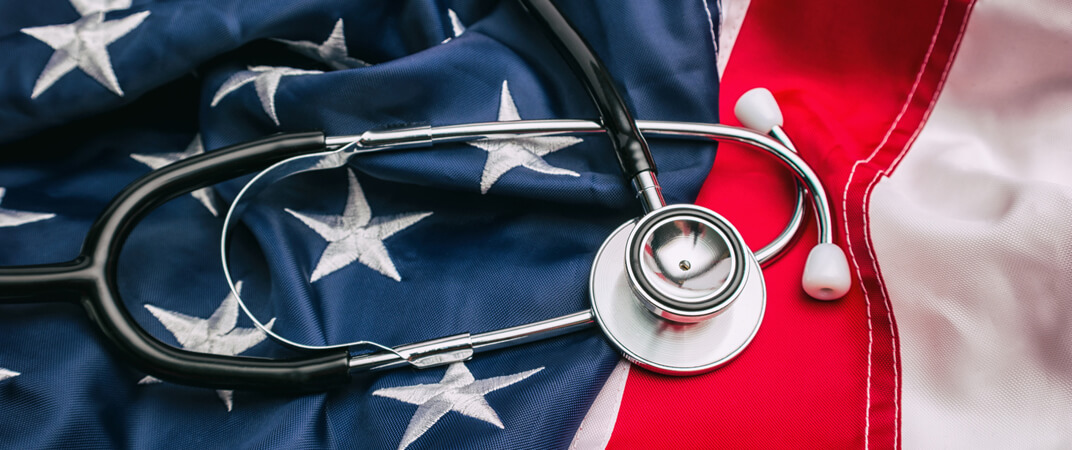 ACE gives students around the globe the opportunity to have hands-on clinical experience anywhere in the United States. Their 'learning, training, and working anywhere' model has hosted thousands of International medical students and medical graduates around the world.
We believe in not just breaking borders, but also the traditional models of MBBS education. Students first apply with the specialities and cities (in the US) of their choice. They are then assigned to a case manager who interviews them to discuss the best matches and the available dates for rotation. The documentation requirements are also discussed, and you get a response mail within 48 hours of discussion. The cycle can then begin.
LAU has pledged to deliver world-class medical exposure to its students so that they can learn to the best of their abilities and become the leading doctors of the world tomorrow.